May 4 2012 9:40AM GMT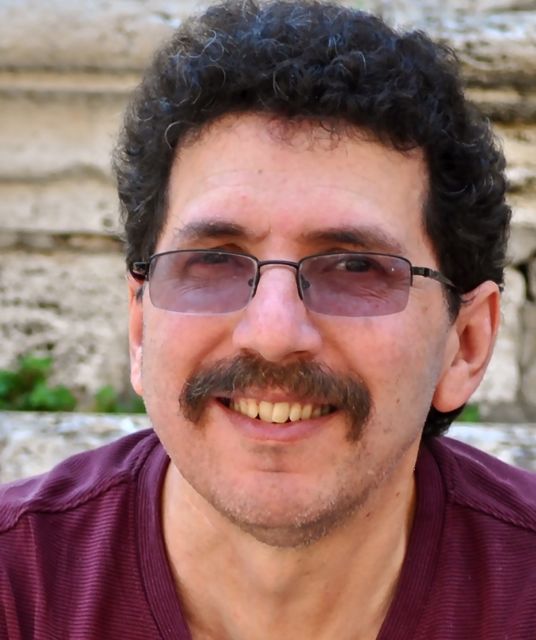 Profile: Ron Miller
It's easy to just dismiss RIM as another company that missed the mark when the market changed. That's because if you judge RIM by its US market share numbers, the situation is pretty dire indeed, but RIM is more than the US market, a fact RIM's CEO made clear at a press conference this week at RIM's Blackberry World Conference.
And as we wrote here earlier this week, the market share numbers in the US are seriously ugly. RIM has plunged from 42.1 percent as recently as February 2010 down to just 12.3 percent according to comScore's most recent numbers. It's hard to put a smiley face on numbers like that, but CEO Thorsten Heins gave it all he had (as well he should given the condition of his company).
Heins as you would expect, chose to accentuate the positive. As Wayne Rash reported on FierceMobileIT, he made it clear that RIM is doing well in Latin America, Asia and the Middle East selling feature phones, it wouldn't think of marketing in North America and Western Europe.
That's all well and good, but as Rash wrote in another piece, Blackberry needs a home run and it needs it badly.
But as Jason Perlow pointed out on ZDNet, it won't matter how good Blackberry 10 is — because nobody is going to pay attention if the device doesn't have apps. "Without the developers, you have no apps. With no apps, you can have the sexiest device in existence but nobody is going to buy the thing," Perlow wrote.
Perlow says that the reason Apple is so successful is that it has come up with the perfect combination of sex appeal on the device side combined with what he calls the Superheroes, the developers who feed the app ecosystem.
And Perlow's right, if there are no developers, the device will fail. When my wife was looking at a new smart phone recently, she flirted briefly with the Nokia Lumia 900, but in the end she went with an iPhone, partly because she owns other Apple devices, but partly because Microsoft's app marketplace seemed a little barren.
That's why apps matter a lot, so it was with some surprise that when I read an exclusive interview on FierceMobileIT with Andrew Bocking, RIM's senior vice president of software product management, he was practically boasting about the apps for the upcoming release of Blackberry 10.  You may recall that there were a dearth of apps for the Blackberry Playbook tablet when it came out and that was one of the main reasons it has done so poorly.
Yet in this particularly interview, Bocking claimed QNX apps (the OS on the Playbook and upcoming Blackberry 10) had grown 240 percent this year, which certainly sounds impressive, but it's hard to know, compared to what.  But Bocking didn't stop there, he predicted that when Blackberry 10 launches, it would have a "substantial" number of apps. He wouldn't put a figure on that, but he did say it would be more than what Windows had when it launched Windows Phone 7.
Not exactly the best comparison given what I said earlier about Windows Phone 7 apparent lack of apps, but if it's more, it's certainly a good start, especially if they are geared toward business users and not the Angry Birds variety.
One of the big issues with the Playbook was that it lacked a native email client, a strategic error so huge, it's mind-boggling that RIM allowed the product to go to market without it.
That's why I remain skeptical about RIM's claims. They need to build buzz at any cost of course, and it would be silly to make claims then not be able to back them up, but RIM has been stumbling and bumbling for so long now, you'll excuse me if I'm a bit cynical about its ability to deliver.
So I'll file this one under I believe it when I see it. The rest is up to RIM to prove it's more than those fading US sales.
Photo of the Blackberry 9380 Curve, courtesy of RIM.