Sep 19 2011 11:08AM GMT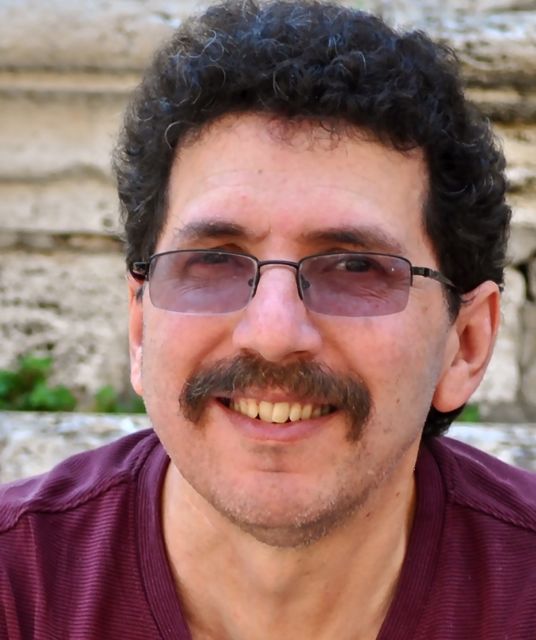 Profile: Ron Miller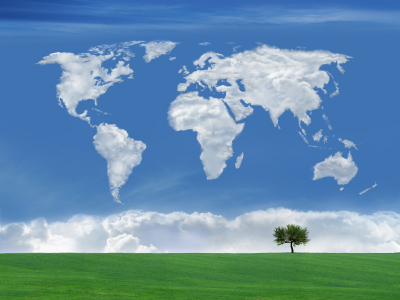 We've all heard of the private cloud and the public cloud Well how about a country cloud?
Last week a story surfaced about Deutsche Telekom (DT), the German telecommunications giant, asking German regulators to provide a certificate for German and EU companies that proves the data is protected from US government prying.
DT intends to offer customers a more secure alternative and it wants some certification system in place to prove it. Let's face it, the EU has much more stringent privacy laws in place to protect companies from government interference with their data.
Many companies live in fear of placing their data on US servers because of the USA Patriot Act. Earlier this month,  I wrote a post, Patriot Act Casts Shadow on Cloud Computing, on the negative effects of the Patriot Act on cloud computing in the United States. As a result of the restrictiveness of the law, many countries and the companies that are based there will not do business with a cloud company if the data is going to be stored on US servers.
Bloomberg reported that Reinhard Clemens, DT's division's chief executive office sees this as a simple marketing advantage, one he intends to leverage with German companies. "Certain German companies don't want others to access their systems. That's why we're well-positioned if we can say we're a European provider in a European legal sphere and no American can get to them," Clemens was quoted in Bloomberg.
Ben Kepes writing on Cloud Ave certainly seemed to be sympathetic when he wrote, "I've been saying it for years. US based cloud vendors, regardless of whether or not they have footprint outside of the US need to face up to the real concerns and risks that non US companies have when dealing with US located, or owned, infrastructure."
It's a point I made in my post on the Patriot Act when I wrote, "Regardless, companies and individuals outside the US remain distrustful of storing any data inside the US where it is subject to US laws."
Kepes thinks a move such as the one DT wants to make could be seen as a trade barrier, but given the situation with the Patriot Act, it seems that it's a reasonable one.
This gives rise to the notion of the "country cloud." It's like a private cloud for a country or region, though it's counter to the idea of data moving freely across borders. Who can blame Deutche Telekom for taking this huge opening provided by growing concern of The Patriot Act outside of the US. I'm actually surprised somebody didn't think of it sooner.
It highlights further my point in my earlier post, that one of the unintended consequences of this law was to hurt cloud computing business in the US and this new development proves that point far better than I could.
As more companies move to take advantage of this opening, large cloud infrastructure players in the US may start complaining to the government, and when that happens it will be interesting to see which political argument wins: business or security.
For now, we are left with an interesting starting point that could develop into a trend if the US doesn't move to stop it.