Feb 17 2012 1:04PM GMT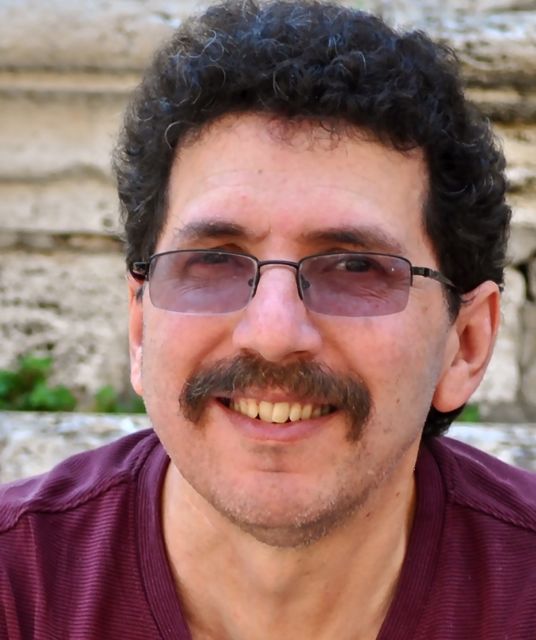 Profile: Ron Miller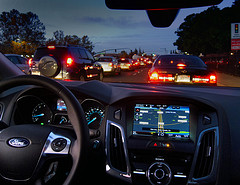 You've been dealing with a ton of mobile issues over the last several years. If it's not Android, iOS, Windows Phone 7 or some other phone OS, it's tablets. But all of the challenges you've faced over mobile could pale in comparison when you have to start supporting car computers.
I wouldn't be surprised if a few executives haven't asked you about this already.
And just this morning, Ford announced a new open source platform called OpenXC, an open platform designed to create apps in the car. Yes, that's right in-car apps with a whole set of unique requirements you won't find when developing for the phone or tablet.
According to OpenXC's About statement, it's a combination of hardware and software designed to open up the car computer system into a series of plug-in modules, which the end user can control. So as the information page indicates, if one user wanted Bluetooth and another want 3G connectivity, they could choose those and only those modules that they wanted.
In another words, it doesn't assume one size fits all.
For now, Ford appears to be the only car maker involved in this project, but that could change if it catches on.
One thing is clear, if you've been shopping for a new car lately, the on-board computer is a big selling feature and Ford in particular has been positioning its Ford Focus as a very cool and hip car for young people–and the on-board computer is a big part of that.
But your executives, have probably been seeing this for some time in the Lexus, BMW, Audi and other high end luxury cars — and the car computers are growing increasingly sophisticated.
At some point, it's natural to assume if users can get texts and emails, they will be able to read documents too (or have the car read for them while they drive), but this raises some interesting security issues.
Such as authenticating the person who is driving or making the request is actually the authorized individual because lots of people could have access to the vehicle. What's more, you might have to warn the authorized person that if there are other people in the car who aren't authorized to hear the document, he or she should wait until he is alone to listen to or read it.
There are lots of issues when it comes to providing information via a car computer including how secure it is and how vulnerable it could be to outside hacking.
And as much as many organizations  are still in the early stages of learning about all mobile development, this just adds another level of complexity.
The fact is you might not have to develop for the car right away, but chances are at some point, and probably faster than you think, it's going to happen. And you may want to least have it on your mobile development road map.
Photo of Ford Focus on-board computer by Robert Couse-Baker. Used under Creative Commons License.