Jan 16 2014 10:27AM GMT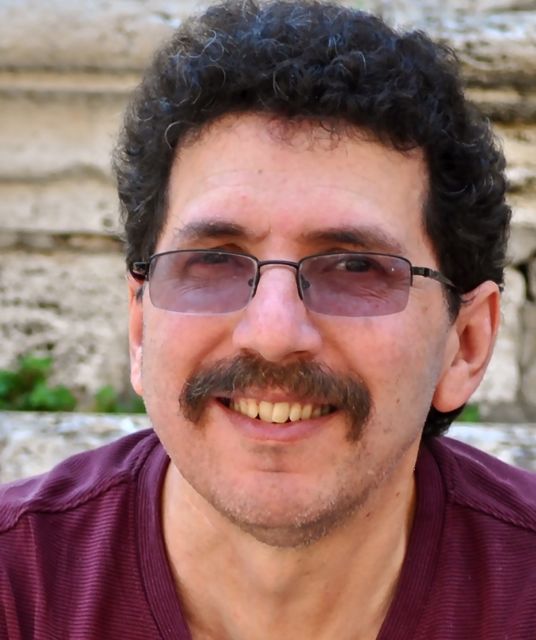 Profile: Ron Miller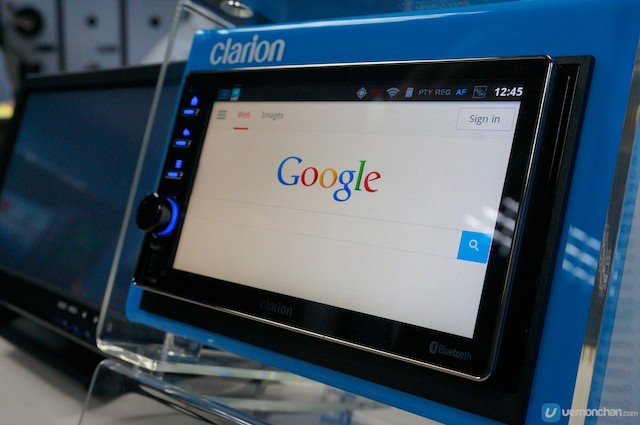 When it comes to mobility, that ability to move with your computing devices, we tend to think of portability, but if this year's CES is any indication, the next great mobile device is bit heavy to fit in your pocket or backpack. It's your car.
The biggest news pouring out of CES, earlier this month at the big consumer electronics show in Las Vegas wasn't some new gizmo or gadget. It was how to connect that gizmo or gadget to your car –or to build traditional cloud apps in a dashboard in your car.
Whether it was Hyundai announcing integration with Google Glass or the iOS and Android moving to integrate with your ride, there was all kinds of news flying out Vegas earlier this month about getting your car into the mobile act.
This makes sense on a certain level. Many of us spend a good part of our day commuting in our cars and it's logical to want to integrate all of the information we are getting from our phones into our autos. It's obviously not safe to be messing with your phone while you're driving (although I see plenty of people doing just that).
If automakers could find a safer way to get us that information while keeping our hands on the wheel and our eyes and attention on the road, that would obviously make driving a lot safer than it is these days. Let's face it, there are plenty of distracted drivers.
But even the large screen in the dash is itself a distraction that can pull your attention, so that means that we need to be able to interact with apps in a more natural way. That would probably involve using voice commands. Already Chevy and Hyundai have announced Siri Eyes Free, which is a start at least at letting you interact with your phone through the vehicle's on-board computing system without taking your eyes off the road.
And Siri gives you access to a variety of OS-level commands such as note taking, calendar listings, sending texts and other typing-intensive activities, but I wonder how well it will work in the car with all the background noise available. I find when I use Siri in the quiet of my office, it sometimes gets details wrong and I have to repeat or go back and type in the details. It's also worth noting that not all the Siri features will be available with the car integration, at least right away.
Android has a similar voice recognition system that could also translate well to the car.
I could see document reading apps to read emails or pdfs and the ability speak notes in the car, making the journey to work part of your work. Some might not see this as a good thing of course, and beyond productivity, you could also communicate with friends and family safely in the car and access your music or eBooks or audio books from your phone to entertain or inform. Life isn't just about work after all.
What all of these things have in common is that they are using the cloud to deliver the same content and services we typically use our smartphones, tablets and PCs for. It provides a way to expand the cloud beyond the traditional set of devices.
It's something we are seeing more and more as we use cloud services on media delivery boxes like Roku, Apple TV and Google Chromecast. We also see it with gadgets like Nike Fuelband and Google Glass.
But sometimes, it's not about delivering the content and services in a small package. As we've seen increasingly we want them everywhere, even the car. And it seems the car companies, cloud vendors and mobile companies are working hard to make that happen.
Photo Credit: vernieman on Flickr. Used under CC 2.0 license.