Dec 6 2011 10:02AM GMT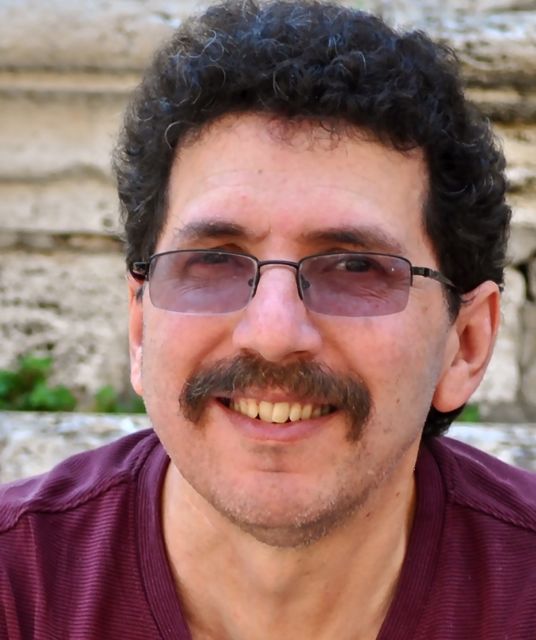 Profile: Ron Miller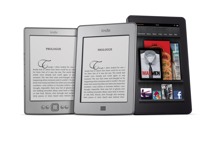 There has been a lot written lately about how
the Kindle Fire is going after iPad
just because they both happen to be tablets, and while Amazon will no doubt sell lots of these devices — at $200 it's a bargain — let's not pretend we are comparing apples to apples (so to speak) when we compare the Kindle and the iPad.
Yes, both are tablets in name, but the comparison really ends there. The iPad is an all-purpose media viewing device designed from the ground up to have the software and hardware work together in beautiful harmony. The screen size is optimal. The touch screen is well designed and of course, being Apple, the resolution is beautiful.
The Fire on the other hand is a perfectly serviceable device, but it just doesn't begin to approach the sophistication of the iPad. The screen is small, yet the device is heavy. The touch screen is not quite as reactive as the iPad and it just doesn't feel as good in your hand.
Let's look at it this way: The Honda Fit and the Audi A4 are both cars and share lots of common features, and while the Honda is a nice little vehicle, it doesn't really compare in terms of performance and pizazz with the Audi. Lots of people will buy other cars. Lots of people will buy other tablets, but let's not pretend all tablets are the same any more than all cars are, because they're not.
Now many people won't care that the Kindle Fire is a device designed by Amazon with the key goal of running Amazon content because, well they like Amazon content (I know I do). Nor will people care that Amazon skimped on the hardware to bring the cost down or that interface guru Jakob Nielsen found the Kindle Fire lacking in many ways.
After all, what do you want for $200? Your money back?
In a down economy where price matters, many people will buy the Kindle and be perfectly satisfied with it. I don't want to be an Apple snob here. I just want to point out that you are not getting an iPad substitute for $300 less. You're getting a lesser device.
And if you're thinking about this as an enterprise device, I can tell you right now,
the Kindle Fire is not going to be a business device
. It's designed to deliver Amazon content to consumers, and I'm guessing most people at Amazon wouldn't see it as a business device. It's for all intents and purposes, a higher end Kindle eReader.
iPad is simply the whole package. It can work as media consumption device, as work device, as game device and it has the power to do all of that.
Over the upcoming holiday season, I'm sure many people will unwrap a Kindle Fire and be thrilled. And why not? It's a nice consumer device for the money, but don't fool yourself that you're buying an iPad substitute. You're buying a device that happens to share a broad tablet category with Apple, but it's not the same. It's not even close.
Photo courtesy of Amazon.com