Sep 30 2011 8:05AM GMT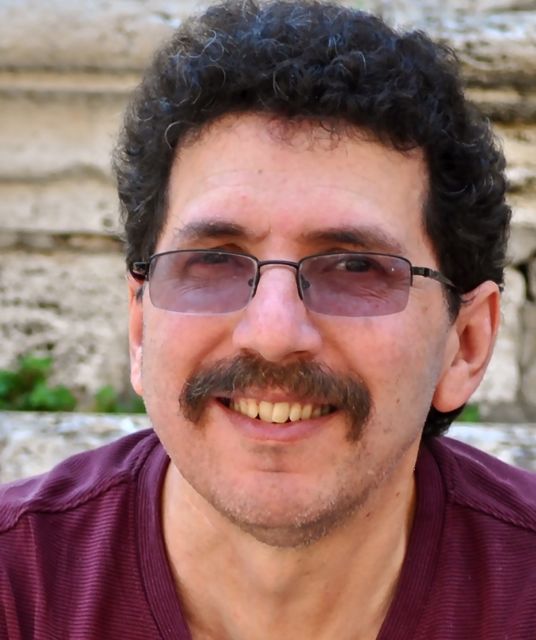 Profile: Ron Miller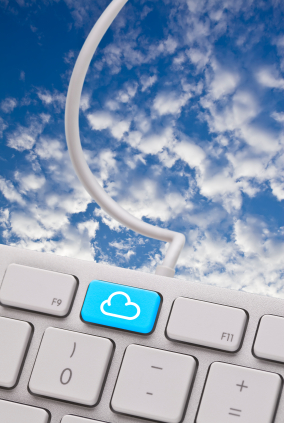 I came across an
interesting post on the Cloudability
blog the other day, the gist of which was that IT might not have a clue that their business users are accessing cloud services without their knowledge.
The Cloudability blog looked at a recent study by 37 Signals, the Base Camp folks, which found they had pretty decent traction inside big Fortune-level enterprise organizations including 37 of the Fortune 50, 68 of the Fortune 100 and 321 of the Fortune 500 — decent traction by any measure.
But where it gets more interesting is when the post author met up with an IT executive at a party and asked him about his IT cloud spend, he was told almost nothing. Interestingly enough, he writes he met up with a developer at the same company and asked the same question. The developer said, $5000.
This is a telling tale for a number of reasons. First of all, it illustrates that business users are probably using cloud services with or without the knowledge of the IT department and why wouldn't they. These services are inexpensive and easily accessible and they don't require IT intervention and all the bureaucratic implications inherent in dealing with a defined department.
Now, I don't want this post to become an anti-IT rant because that's really not what this about. Instead, it's understanding how cloud computing has changed the way business users in some organizations (and from the 37 Signals poll results; quite a few of the top ones) have taken control of applications and service purchases because the cloud just makes it so easy to do that.
This is not a new theme. In fact, I was hearing this two years ago at the MIT CIO Conference panels where some CIOs insisted that their users weren't using cloud applications and the cloud company executives on the same panel were saying, "Yes they are; you just don't know about it because it doesn't flow through you."
Some may see this democratization or consumerization of IT services as chaotic, but if you can offload some of the more mundane IT tasks in this fashion argues Forresters Matthew Brown in a recent blog post,  it makes sense and lets IT concentrate on more important organizational tasks. Brown writes, "I for one would much prefer to see IT people working on stuff that adds net new value to the business."
Hard to argue with that logic. For too long IT has had to worry about keeping the lights on instead of really taking a hard look at how technology can help the organization achieve its strategic business goals. If cloud computing in its various forms can free up IT to do more important work, that seems like a reasonable trade-off from a business perspective.
For now, it's certainly telling that even now as we approach the end of 2011 and cloud computing begins to gain some maturity (or at least enters adolescence maybe?) that IT executives appear to be just as clueless about cloud usage in their organizations as they were two years ago when cloud computing was less well known in IT circles.