Feb 7 2013 8:40AM GMT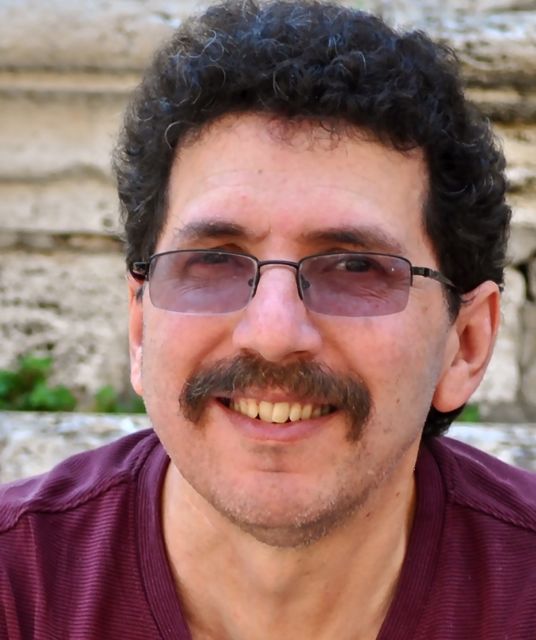 Profile: Ron Miller
We are in a golden age of cloud storage. We can buy unlimited backup on BitCasa for $99 a year or 10 GB for free. There's also Dropbox and Sky Drive and Box and Google Drive  and iCloud and Amazon — all offer a varying amount of free space and attractive pricing packages if you want more.  There are so many options for such low prices, it boggles the mind.
You want local storage, you say? We can get a 2TB portable drive for around $100. .
Like everything else in technology this march to cheap storage has been steady. My first PC had a 20 MB (that's megabytes, folks) hard drive.  Today, I have a 4GB thumb drive on my key chain — one of those that's just the USB connector and a rubber cover. I recently bought a light-weight 1 tb portable drive that fits in the palm of my hand for $99. It still blows my mind that this little thing holds a terabyte.
Yet even with the low cost of local storage, we never seem to have enough do we? Whether we are an individual or an enterprise, we always seem to fill whatever capacity we have.
I have been buying computers for a long time and each time I've bought one, the hard drive had ever  more capacity, and I would think — I'll never fill up that much hard drive space — only to find I did. I'm sure many IT pros have thought the same thing with their storage arrays. There must be some kind of law like Moore's Law around chip capacity that we will always fill whatever hard drive capacity we have.
That's the beauty of the cloud. It's like that old Jay Leno Dorito's ad — "Don't worry. We'll make more. " It will always scale for you. You don't have to worry about it because the cloud provider does. I know personally I have at least half a dozen cloud storage accounts. My stuff is spread across the digital heavens because it's so darn cheap.
Just this week, Bitcasa came out of Beta with a new storage product that provides unlimited storage for $99 a year. I find it hard to believe they can continue to offer unlimited storage for so little, but for now, that's the price. What's more, it has client-side encryption, so they have no idea what's on there and claim there's no way for them to know — even under threat of subpoena.
Even the most paranoid among us has to like that.
So sure at 2TB for $100 you could back up some stuff and have it locally where it can never be at the mercy of 'The Man' –whether the government or the service provider — but when you can get unlimited encrypted storage for $99 a year, that's gotten to the point where it's pretty darn hard to resist. And you can get your files anywhere from any device , as well as  mark files for offline access if you know you're not going to have a WiFi connection.
It's the golden age of cloud storage. You would foolish not take advantage.
Photo Credit: (c) Can Stock Photo