Nov 15 2013 11:21AM GMT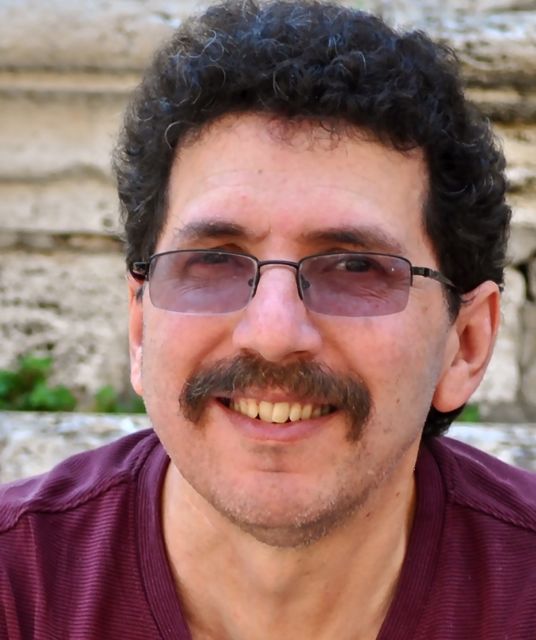 Profile: Ron Miller
In the old days, if you wanted a server, you groveled to your IT department and asked for one. "Oh sure," they would say. "We'll get on that and after we put an image on there and rack it and stack it and do our IT magic, we'll give you access to it –in 60-90 days."
Fast forward to today when infrastructure as a service providers such as Amazon Web Services offer infrastructure that's cheap and instantaneous. Instead of 60-90 days, you can have a server cluster up and running in 90 seconds.
Well, bust my buttons that's a horse of a different color.
And that was the message Stephen O'Grady from Red Monk was delivering in a session called Shadow IT: Protagonist, Antagonist, or Neither at the Alfresco Summit in Boston this week. This ability to self procure hardware, software and services has forever shifted the balance of power  between IT and end users.
They no longer have to ask. They don't have to wait and they don't even have to pay a lot because many cloud services are free or very low cost.
In fact to illustrate his point, O'Grady put up a slide with the following quote from Flip Kromer:
"[Amazon] EC2 means anyone with a $10 bill can rent a 10-machine cluster with 1TB of distributed storage for 8 hours."
That very notion has changed everything, but it's not just the infrastructure. The tools are free or low cost. There's open source and cloud services galore with everything one could need to do a job and IT is just sort of sitting there a little shell shocked wondering what their role is now in this newly disrupted environment.
And it's worth noting that Amazon made  an announcement this week that could kick up the stakes just a little bit higher. It announced a new virtual desktop in the cloud that could change the way companies provision desktop computing in the same way it changed the way they provision servers.
The new tools include a standard type of computing environment and are available at a variety of price points. According to a blog post from Amazon, the tools will include "Adobe Reader, Adobe Flash, Firefox, Internet Explorer 9, 7-Zip, the Java Runtime Environment (JRE), and other utilities. The Standard and Performance Plus bundles also include Microsoft Office Professional and Trend Micro Worry-Free Business Security Services," according to the blog post.
The price range is $35 to $75 per month, depending on the CPU, memory and storage options you select. Regardless of the price point, Amazon gives you access to these services from any device with an internet connection.
That means that anyone can provision a fully functional business desktop for a very low price and have access to their materials on any device, anytime anywhere.
As O'Grady pointed out these types of changes have had a profound impact on the balance of power in organizations because individual users can get the services they need without the help of IT. The desktop is just another step towards that total business provisioning in the cloud, one that can completely bypass IT if users were so inclined.
And of course, it would be a mistake to think it's just Amazon that is leading here. They are just one example.
O'Grady said this ability, like bacteria, is neither positive nor negative. It just is and as IT pros you have to understand this changing environment and their role in it because as O'Grady pointed out, "The way we do procurement has to shift due to the availability, accessibility and lack of cost [of all these cloud services]."
And there's no denying that or the role the cloud has played in that change.
Photo Credit: (c) Can Stock Photo