Feb 13 2013 3:06PM GMT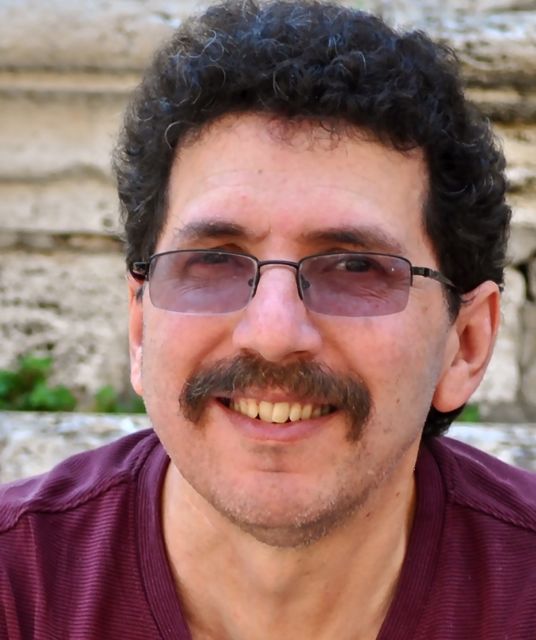 Profile: Ron Miller
The age of the tablet is upon us. The Guardian reports that Tim Cook, speaking at the Goldman Sachs Conference yesterday shared one piece of data that summed it up best. Last quarter Apple sold 23 million iPads, while HP — the world's largest PC maker — sold 15m PCs.
What's more, Cook told the audience he didn't care if the iPad sales were eating into his desktop and laptop computer sales because the future market potential for tablets was so huge, it didn't matter.
"The projection is that this is going to triple in four years – that's 375 million, more than the number of PCs being sold around the world. The tablet is attracting people who have never owned a PC, and people who have owned [PCs] but it wasn't great in the experience," The Guardian quoted him as saying.
If you doubted the ascendancy of the tablet, these numbers illustrate that it's happening right now probably faster than anyone believed it would. When I write about these types of changes, I get comments from old-school IT pros who scoff at the idea that a tablet could replace a PC. 'You won't someone using an iPad to design a car,' they tell me.
And they're probably right. Just because the tablet is overtaking the PC, it doesn't mean that they are full out replacing every one. If HP sold 15 million PCs last quarter, surely that's still a big number. But tablets have proven to be able to do a lot of tasks, we used to use PCs for or schlepped our laptops along.
And Apple isn't alone in the market of course. Microsoft is trying its hand at the market, the same one where BlackBerry, HP and others have tried before and failed. Many believe Microsoft's hybrid approach may be attractive to corporate workers, but the jury is still very much out on that one in spite of reports of selling out the Surface Pro upon release last week. Amazon is selling a fair number and there are a number of other Android tablet makers such as Samsung that appear to be doing doing quite well — to the extent we can know of course.
Cook was skeptical of projected market share numbers that get bandied about by various firms, and which supposedly show his company's market share dropping under 50 percent. That's because as he points out, his is the only company that's actually announcing the number of units sold. But if you're selling the kind of volume Apple is selling of these devices, you have to feel pretty good about your market position, regardless of what IDC, Gartner or Forrester has to say about it.
If Microsoft does sell 200 million units as a Forrester report projected recently, it could be at the expense of Apple, Google or Amazon or could be part of what appears to be an expanding tablet market where there is certainly room for more than one dominant player.  I'll go on record as saying I'm skeptical about the 200 million number — and I'll believe it when I see it.
For now, whatever brand you prefer — and it's entirely possible you have different tablets for different roles — it's clear that the age of the tablet is here, and while the PC is not going extinct any time soon, its days of dominance might be behind us.