May 31 2013 1:09PM GMT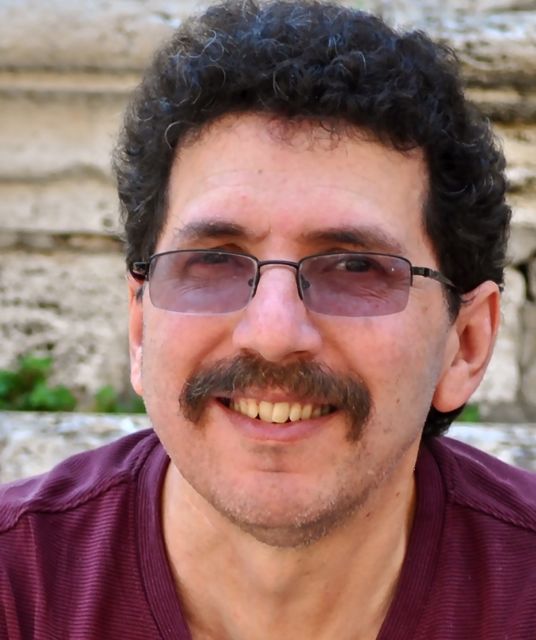 Profile: Ron Miller
Last week I wrote about a panel I saw at MIT CIO of IT dinosaurs who were clearly afraid of the cloud and cited every bit of FUD that came down the pike. This week, I'm pleased to say I came across a survey of actual cloud users that found that once customers use cloud services, they find most of those fears and concerns are unwarranted.
The survey was sponsored by Computer Associates and conducted by Luth Research and Vanson Bourne of 542 organizations in the US and Europe using various types of cloud services –infrastructure, platform and software– for a year or more. That last point is particularly important because these folks had taken the plunge.
But what the survey found was that for the most part people were highly satisfied with their cloud experiences including security. In fact, the survey found that a majority of respondents were worried about cloud security with 46 percent citing security as the most important factor holding them back from moving a particular app to the cloud. The other top reasons were privacy/legal (34%) and "certain apps are too core/critical to our business" (28%).
Yet interestingly the survey also found that those who had actually moved applications or services to the cloud found the cloud security met or exceeded their expectations a vast majority of the time with only a small percentage saying it failed to meet expectations. The numbers praising the security were actually quite impressive with 98 percent finding it met or exceeded expectations and this was across infrastructure, platform and software service offerings. Indeed, the report stated that when people asked why this was so, almost a third responded that security had not been as big an issue as they had thought it would be.
And while the chief concern of cloud naysayers is always the security risk, what this survey found was when people actually use cloud services, they find that the cloud is not as risky as they believed it was.
As with so many assumptions when it comes to cloud, there is this built in bias that the cloud is inherently less secure than in-house. When you think about it, cloud vendors live and die by the level of security so if they had breaches on a regular basis, they probably wouldn't be in business very long.
Vendors can cite their security credentials until the cows come home, but it's hard to convince someone is sure it's otherwise.
That's what's so telling about these results. Many of these folks still share some of those of same beliefs. They move x (email, CRM or file syncing) but they won't move Y (mission critical app whatever). Yet when they get experience with cloud vendors for the non-mission critical aspects of their businesses, they see that the vendors really do know what they're doing.
Once a customer experiences success with one aspect of the business, it only makes sense that others will follow as they reap the benefits of moving swaths of their data centers to the cloud.
You might not be able to ever persuade the person who's truly convinced that the cloud is less secure, but the data continues to pile up that it's just not true, and sooner or later the FUD we've been hearing for years, and were still hearing last week in Cambridge, has to fade away.
Photo Credit:  (c) Can Stock Photo