Jan 27 2011 6:44AM GMT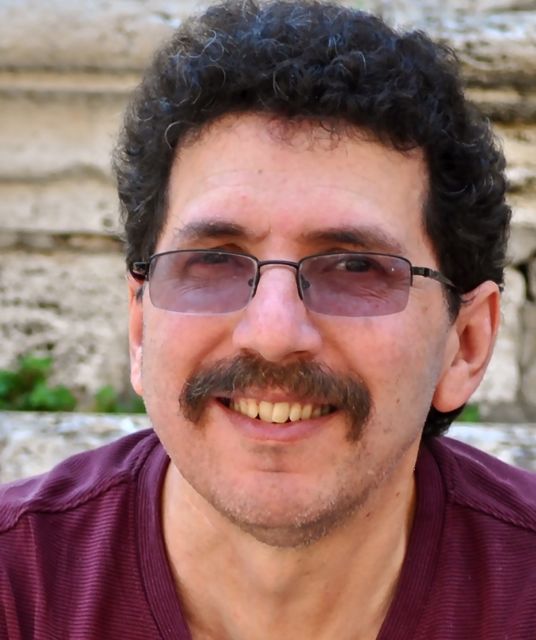 Profile: Ron Miller
Building a private cloud infrastructure inside your organization is not a trivial matter, so it's surprising to learn that a survey of senior-level IT pros found that an astounding 52 percent have cloud resources they rarely or never use.
But the survey, which was conducted by Electric Cloud, a private development cloud company, and Osterman Research ultimately leaves more questions than answers.
James Staten, a Forrester analyst who covers cloud computing defines a private cloud in his July, 2010 report, You're Not Ready for an Internal Cloud, as "a standardized, self-service, pay-per-use deployment model." Essentially what Staten means is a set of standard services set up on a web site behind the firewall and treated internally not unlike a public cloud service. Users "buy" the services they need and are billed based on what they use. This is in stark contrast to a client-server model in which users generally are given carte-blanche to use company services with few options for charging back for varying degrees of use.
One of the key principles of a private cloud is virtualization, which enables IT administrators to make much better use of finite physical resources by allowing you to treat the physical resources as a pool, then slice, dice and reallocate them as needed across the organization. Since users and departments are billed based on usage, they are much more likely to give up those resources when they are finished with a project.
So that brings us back to these unused resources as reported in the survey. It's important to point out a couple of data points here. First of all, of those surveyed, 48 percent reported having or planning a private cloud. It doesn't break it down any further, but we have to assume that a percentage of those are planning and haven't implemented.
So of that number that have implemented a private cloud, more than half have resources they rarely or never use, but what percentage that compromises of their total resource package, again, the survey didn't say and that's a major question.
One other data point could help provide an answer is that 47 percent report some or lots of excess capacity. Again, that's a vague spectrum. How much is some or lots, but it does give you a sense that those that are running a private cloud haven't figured out how to maximize usage.
Of course, they probably weren't maximizing usage before they had a cloud. It's just easier to quantify with cloud infrastructure than a traditional client-server one.
One data point is clear, however. Many companies are just getting involved in Cloud Computing. 39 percent of those using a private cloud, just started in 2010. Perhaps that explains why these companies haven't mastered how to maximize it yet.
Or perhaps excess capacity isn't a bad thing. It means they may not have to invest in more physical hardware when they need additional capacity, and chances are most companies will need additional capacity at some point in the future. It's good to have some available when needed.
For now, at least, these numbers show an area of IT that's still immature. As IT pros become more comfortable using and managing private clouds, these numbers should shift. Be interesting to see a similar report next year and see if the results have changed.