Oct 14 2011 1:39PM GMT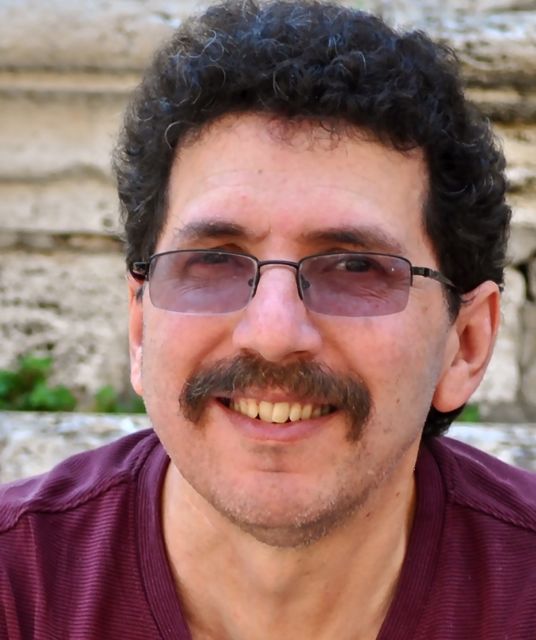 Profile: Ron Miller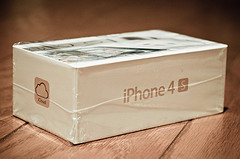 A Guardian article
on Friday, citing a survey of 100 buyers in the crowd outside the London Regent Street Apple Store, found that one third of people getting an iPhone today were new iPhone buyers, while 44 percent were upgrading from the iPhone 4.
I find both of these numbers surprising for different reasons.
First all, some background on the survey: It was conducted by insurance company ProtectYourBubble.com, which according to the company web site will protect your iPhone 4s for 5.99 pounds per month (that's $9.48 a month in US dollars).
The survey was a small sample for sure, so it's hard to draw firm conclusions, but the fact that so many people were choosing this upgrade to be the one they jumped on board the Apple platform was somewhat surprising to me, but who knows, maybe that's just how their upgrade cycles matched up. What was more interesting was that 44 people out of those hundred chose to upgrade from iPhone 4 in spite of the fact, this wasn't considered a major upgrade by any means.
Still, what was even more unexpected was that Siri, the voice assistant, which I think is the biggest draw on this phone wasn't the chief reason these 100 people were getting it. In fact, 37 people cited the 8 megapixel camera as their favorite new feature, compared with 34 who named Siri, a small but interesting difference.
One other data point found that more than a third of respondents believed Siri was just a gimmick, which seems odd to me because this feature is getting a lot attention from early adopters.
Finally, when asked what phone they would buy in a world where iPhone didn't exist, the top answer was very surprising: 34 percent said they would buy a Blackberry. Microsoft might want to be worried that only 3 percent of those who responded would buy a Windows phone in a world without iPhone. It's worth noting that 27 percent said they would get an HTC phone and 24 percent a Samsung phone–both of which run Android– in this hypothetical iPhone-less world.
Meanwhile, AT&T's activation servers were overloaded again, as with the iPhone 4 launch. This is really inexcusable for a company with AT&T's resources and one that supposedly is a networking company first and foremost. They should certainly be able to make sure they have enough server capacity to accommodate an anticipated rush like an iPhone launch. How they can let this happen repeatedly is really beyond belief.
100 people randomly picked from a crowd of people waiting to buy the phone probably isn't scientific by any means, but there were certainly some interesting answers. I'm betting we'll find that Siri does turn out to be the number one feature on this phone by far, no matter what this survery found. And further that it could change the way we interact with phones by using the far more natural voice and far less natural keyboard input.
Photo by 246-You on Flickr. Used under Creative Commons License.