Feb 28 2013 6:44AM GMT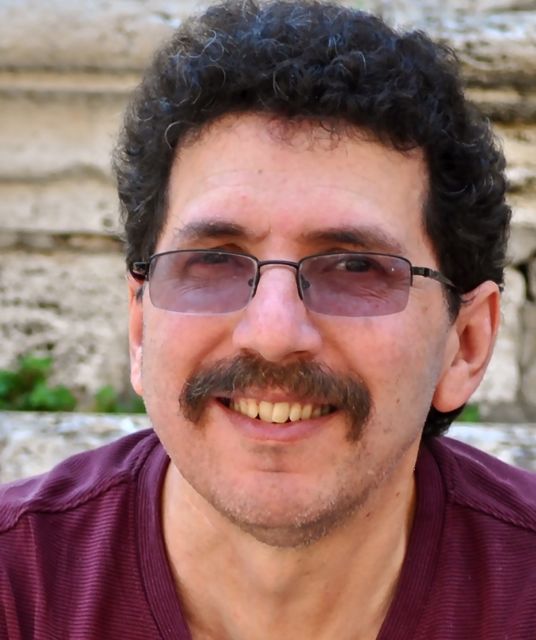 Profile: Ron Miller
I'm camped out at Mobile World Congress this week and as I've wandered the halls of this massive conference, I've tried to get my hands some phones and tablets I've heard about. Some vendors have surprised me by the quality of their phones including Nokia and BlackBerry. Others, not so much — and then there's HP and Sony.
These two were once mighty brands who wielded great power in the marketplace, but they never quite got mobile and as such they have been left behind. Now they appear to be a couple of brands going through the mobile motions because they pretty much have to, whether their heart is in it or not.
Sony is a particularly sad tale because if you think back to the 80s, the Sony Walkman was the first true portable device and people loved them. It was extremely hip to have one and all through the 90s, Sony was the star consumer electronics brand. I personally was very loyal to the Sony brand in those days. I had a Sony Vaio laptop, two Sony televisions and Sony stereo components.
But the Sony brand hit a bump in the road about the same time Apple came up with the iPod. Like any disrupted company, it didn't react quickly enough to the MP3 player market, which given their Walkman market, should have been a natural fit. Instead, Sony floundered.
Today they have new Xperia line of  tablets and phones. When I went to their booth the other day, I was surprised to see a big counter devoted to the press. Step in the right direction, but I noted on the counter was a big, fancy print catalogue meant to show off the features of the phone — not sure a big old full color catalogue showing off the Xperia screens is quite the right approach these days.
To its credit, Sony did give away a bunch of the phones to journalists here (I didn't get one) . I spoke to a couple of journalist who received the phones and weren't super impressed. Both commented that the finish on the back of the phone is quite cheap feeling and they weren't likely to adopt it as their standard phone.
Then there's HP, the company that makes one bad decision after another. They have gone through multiple CEOs. They've had many major layoffs. They appear to be a company in decline. You know the story of their first foray into tablets with webOS (which got sold to LG this week, who plans to use it for televisions), which lasted all of 45 days.
This show, they're showing off the new $169 7- inch Android tablet. When I visited their booth they were highly disorganized, didn't have a ready demo to show off the features of the unit and tried to discourage me from reviewing it because it wouldn't compare well with existing units on the market. And you wonder why this company has issues?
Both of these companies, once powerful brands have both lost their way and now live on the island of misfit brands hoping a boy, girl or IT pro will come along and love them. Unfortunately for the two companies, it's Samsung and Apple's world now and these two are offering way too little, way too late.
Photo of Walkman by  Mike Licht, NotionsCapital.com on Flickr. Used under CC 2.0 license.
Photo of HP tablets by Ron Miller. Used under CC 2.0 Share Alike/Attribution license.