Aug 22 2013 8:07AM GMT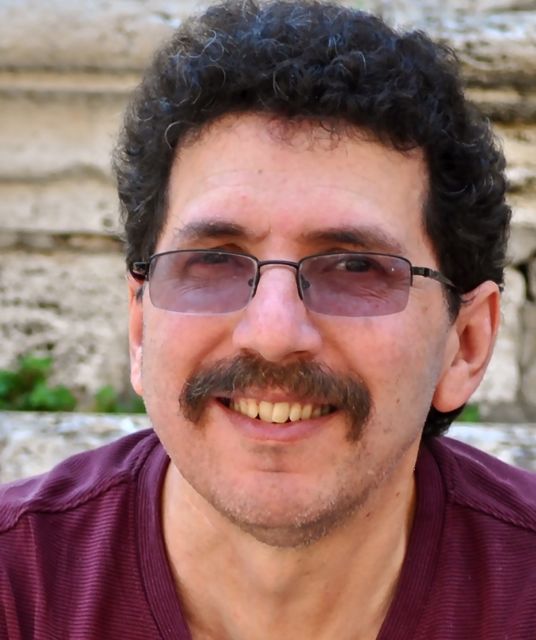 Profile: Ron Miller
The theory goes that today it's easier to launch a startup than ever before. You don't need a building. You don't need software. You don't need infrastructure at all. The cloud gives you everything you need and as you grow it scales to meet your needs.
It makes perfect sense, but is it true?
It actually is mostly true. Many businesses have been able to launch and grow because of the power of cloud computing. But a recent Wired article suggests that there is a point where it becomes less cost-effective to continue using cloud services than it is to open your own datacenters.
We have seen this with data-intensive businesses like Netflix and Zynga. When you reach a certain size, it makes less sense to use the cloud exclusively. "Within IT departments, public clouds do tend to get more expensive over time, especially when you reach a certain scale," VMware engineer Kit Colbert told Wired.
Of course, it's worth keeping in mind when companies take it in-house and build a network with virtual resources, VMware is often the big winner, so it's in their best interest to suggest that private cloud might be a better option as you grow and pull these companies that have until recently been entirely in the public cloud, back into the private side of the business where companies like VMware can profit.
But like anything else, there is also an element of truth to that assertion. As you use more and more public cloud resources, the more expensive it's likely to get and when that happens, you have to explore your options. If you're spending x amount of dollars on cloud services and it costs a certain amount of money to build out your own data center, and you're expected to continue your growth trajectory, at some point you have a decision to make.
And some companies are seeing that it's just too expensive to continue in the public cloud when the business reaches a certain level.
That tipping point is probably going to be different for every business. For some it's not going to happen because their business might not be so data-intensive, but for others, when the numbers reach a certain level, the decision almost makes itself.
Which is not to say that the cloud isn't giving many small businesses an opportunity to launch in a fairly inexpensive manner. They can build their business in the cloud and as they do prove the viability of the idea. If it's growing and things are going well, then the company is going to catch the attention of funders, and if they don't, at least they have a compelling pitch to make when it comes time raise that capital required to build a private data center.
The data center probably won't be your father's data center either. It will be leaner. It will use virtualizaton and it will very likely make much more efficient use of resources. It will offer internal users a variety of services, which will feel very familiar because they will be the same types of services that they are used to seeing from their Infrastructure as a Service and Platform as a Service providers.
And these companies probably won't abandon the cloud completely. They will very likely continue to buy commodity services like email in the cloud, but when it comes to running their core business, they may reach a point where hosting it in the cloud ceases to make sense.
And when that happens, they will build their own –and that's fine. There's room for both models.
Photo Credit: (c) Can Stock Photo