Mar 14 2013 8:15AM GMT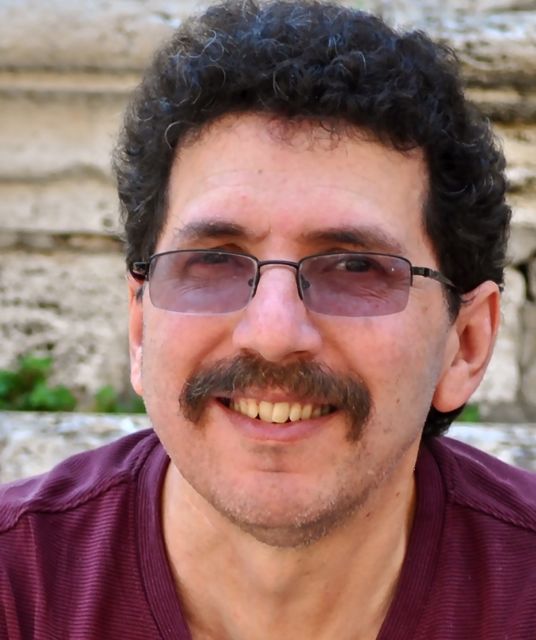 Profile: Ron Miller
During my recent trip to Mobile World Congress in Barcelona, I got to handle a bunch of phones I had heard about, but never actually held and saw updates to some I hadn't seen in a while. After playing with phones for a few days, I came to a couple of conclusions.
First of all, there is a lot of nice hardware out there — the BlackBerry Z10, The Nokia 920, The Motorola Droid Razr HD — and there were lots of others made with quality hardware and gorgeous displays.
Second of all, I came to the conclusion it didn't matter how nice a phone was because the market is essentially frozen in place and the two manufacturers that rule the roost are Samsung and Apple. Too bad, so sad for everyone else.
That may sound harsh, but it's the truth. The Wall Street Journal reports that Samsung and Apple dominate the worldwide market with a combined share of 51 percent (according to IDC). This is in line with Strategy Analytic's numbers which found the two companies had a combined share of 49.8 percent for 2012. Close enough for rock and roll.
The numbers tell a story and, it's the two dominant players have a strong-hold on the smartphone market. I don't have break-downs by country, but I suspect it holds pretty consistently, although there is a fight in the works for emerging markets.
ZTE announced a new phone called the ZTE Open phone, a low-end device running the open source Firefox mobile OS. I checked out the phone. It's not great, but it's not aimed at a market looking for greatness. The target market is young people in Latin America and to a lesser extent Spain who currently have feature phones and can't afford smart phones. I heard Telefonica planned to sell it in Latin America for well under $100. I asked how they could make any money at that price, but nobody at the Telefonica booth could answer my question.
Nokia, not to be left out, also announced a low-end smartphone running Windows Phone 8 called the Lumia 520. It's like a baby version of the Lumia 920. It doesn't have the polish outside or inside of its much more expensive older sibling, but a Nokia spokesperson at the Nokia pavilion told me it's only $129 Euro ($167 USD) off contract. That means it's very likely free with one. According to VentureBeat, only T-Mobile will be offering this phone in the US.
All of these companies are trying desperately to break the market stronghold of Apple and Samsung. For a long time Nokia controlled the low end of the market and was the best selling brand in the world, but no longer. Nokia is going to back to its roots in a sense with this lower end Lumia (although its Asha line of phones really is much more suited to the low end of the market).
The conundrum for all these companies is that no matter how hard they try and no matter how sweet the phone looks and feels in your hands, nobody seems to pay attention — or at least not enough people to matter. No matter what the competition does, it seems they are stuck fighting for the scraps left over by Apple and Samsung.
The reality is though that half the worldwide market is still a big piece of the pie. Unfortunately after you subtract Nokia's 5 percent share, the remaining 45.2 percent is divided among such a wide variety of players with shares so small Strategy Analytics didn't even bother counting them. Unless somebody emerges from that pile, the numbers don't lie and it's harsh market. It's Apple and Samsung's world and everyone is just picking up their table scraps.
Photo Credit: Ron Miller. Used under CC 2.0 Share Alike/Attribution license.