Nov 22 2011 9:36AM GMT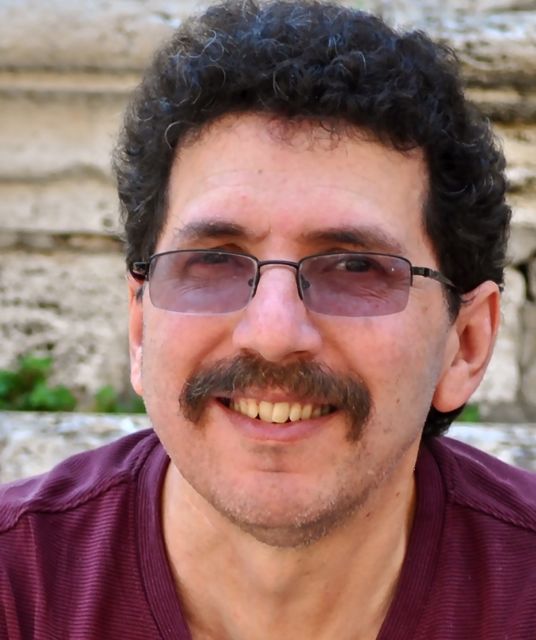 Profile: Ron Miller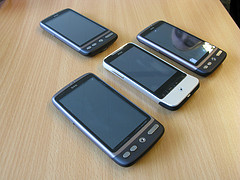 With 200 million Android devices in the world, you would think that would translate into a huge income stream for developers, but  one analyst says that's not the case at all.
According to a CNet article, Google announced at its Google Music launch last week that there were 200 million activated Android devices in the world today. What's more, Google claims another 550,000 are activated every single day.
If these numbers are accurate — and don't forget, the late Steve Jobs accused Google of inflating its activation numbers, a charge Google later denied — it's truly astonishing. That means more than a million new Android devices are being activated every two days, 22,916 are being activated every hour, 381 every minute.
Anyway, it's a big number.
Apple isn't exactly an also-ran here though. At its October press event, it announced that 250 million iOS devices had been sold since the launch of the first iPhone in 2007. That's an impressive number until you look at the fact that Neowin.net reported that in May Google claimed 100 million active devices, and in just 6 months it activated 100 million more.
What's more, Amazon wants to boost that figure a bit more this holiday season, announcing that every non-iPhone on Amazon is available for just a penny with a two-year activation contract.
So with all these Android devices flying out the door, that has to mean big profits for developers creating apps, right? Not so fast. Fortune blogger Phillip Elmer-Dewitt reported on a study by Piper Jaffrey analyst Gene Munster which found that Google had generated just 7 percent of the income of the Apple App Store.
While some people such as Todd Ogasawara at Inside Mobile Apps have questioned the basis for these numbers, it's hard to argue with one data point in the Fortune post:
"Apple developers have made more than $3.4 billion since 2011, compared with less than $240 million for Google developers."
And Ogasawara even acknowledges that the spirit of the report is true, even if he quibbles with some of the details. No matter how you count the income, the bottom line is Apple developers are making way more.
And Munster say that he expects Apple to maintain this kind of dominance for at least another 3-4 years.
If you're a developer, you have to be looking at these numbers and shaking your head. You have this incredibly large market with an open environment and that has to be a lot more attractive to many in the technical community than Apple and its controlling, closed environment — but it's hard to ignore the bottom line.
Let's face it, the number of Android devices in the world is only going to continue to increase in leaps in bounds. That's because there are multiple vendors selling Android devices of varying quality and price points around the world from high-end to very cheap low-end phones and tablets. There's only one Apple selling iOS devices.
All things being equal, it seems most developers would go Android, but they aren't equal as Munster's report clearly indicates, and it creates a conundrum for developers on which platforms they should place their bets. For now, it's clearly Apple, but Android's shear size is hard to ignore.
Photo by Jemimus on Flickr. Used under Creative Commons License.