Nov 7 2012 2:22PM GMT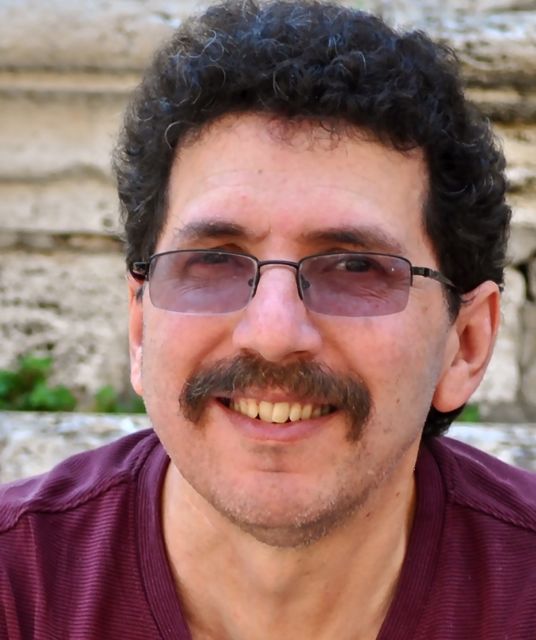 Profile: Ron Miller
When the latest comScore Mobile Lens figures came out, I thought for certain we would start see some movement from Microsoft, but instead I was surprised to find that Windows mobile actually lost market share again in this report and is languishing at 3.6 percent.
Microsoft sits behind RIM, which is the saddest story in mobile. With each passing report, the news gets a little worse. In the latest report, RIM drops another 2.3 points down to 8.4 percent, the first time it's been below double digits since I've been following these reports in 2009.
But you can understand why RIM is in free fall. It is a company in disarray. It seems to lack the ability to build the phones people want. When Google and Apple came on the scene, RIM was slow to react. When it did, it produced inferior products. At the same time, the trend was away from IT choosing phones for people and toward bring your own device (BYOD).
RIM went on a downward spiral it hasn't been able to recover from. Issues in management haven't helped and the result is a company that has been bleeding market share for years (and that's saying something in mobile).
On the other hand, we have Microsoft. After some fits and starts (Kin anyone), Microsoft made a concerted effort to define a coherent mobile strategy beginning with Windows Phone 7. Nokia went so far as to stake its company on the Windows Phone OS.  Others including HTC, LG and Samsung also developed Windows phones.
Now with Windows 8, the strategy is solidifying, and while the Windows 8 piece hasn't had time to bake yet, I think we can still fairly assess the results to this point, and if these numbers are anywhere near accurate (and there's no reason to believe they're not), then Windows on the phone is just not catching on.
Numbers are numbers. They don't lie. Ask the Nate Silver bashers if you doubt that. Lumia has done OK. According to GigaOm they sold 300,000 phones in the second quarter, but that's really not enough to make a dent in the market and the other Windows phone manufacturers don't seem to be doing as well as Nokia. It's begins to look like the election map. The numbers have to come from somewhere and Microsoft seems to lacking a solid user base to fall back on.
And lest you think comScore is some kind of statistical anomaly, consider that Asymco has similar numbers. In its July market share report, it had the Windows phone OS in the 4 percent range, right there with comScore.
Microsoft as we've discussed here is trying for a Windows 8 trifecta hoping that users will be intrigued by the idea of a similar interface across their desktop, tablet and smartphone, but there is scant evidence so far that the market has any interest in a Windows phone in enough numbers to matter — and that has to make Microsoft as unhappy as any politician who gave a concession speech on Election Day after the numbers turned on them and the result became clear.
Photo by joamm tall on Flickr. Used under Creative Commons License.