Sep 13 2012 6:41AM GMT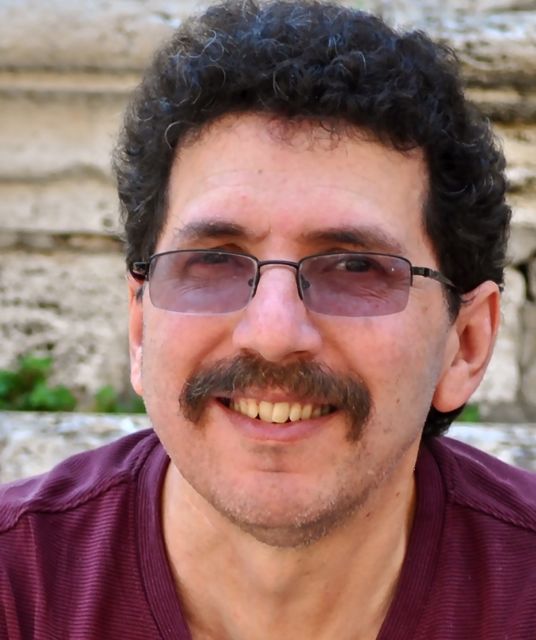 Profile: Ron Miller
Over the last several weeks, we have had our share of major smartphone announcements from Samsung, Nokia, Google and Apple. What we've learned I think is that the smartphone market is sufficiently mature, that these announcements have lost their ability to dazzle us.
Part of the problem is that most of these phones are so similar at this point that what we are left with is minor design differences, specification lists and operating system religious battles.  If you doubt this, have a look at this picture on Mashable with the 4 phones side by side. You can also scroll down to see the specifications lined up side by side, for whatever that's worth.
The thing is, I think the buying public and especially those of us in the tech press want to be blown away. We want to believe that these announcements matter, but as much as we want that, they have lost their luster because there's not much these phones can do to differentiate themselves from one another.
We've seen this summer Apple fighting Samsung in court over basic smartphone design issues and winning. Regardless of which side you supported in this battle — whether you believe that we should agree on some basic smartphone design principles or you are convinced that someone can patent those elements — if you're honest, what we've learned from these announcements is that these phones lack sufficient differences to excite us, especially when they come tumbling along one after the other, as these have.
When Apple first announced the iPhone in 2007, it was special because it represented a revolutionary shift in phone design from the shape to the touch screen to the lack of a hard phone number pad; this was something different. A year later, Apple announced the App Store and suddenly we had an internet device in our pockets with mini software packages we could download to our phones.
Today's announcements can't possibly compete with the excitement we felt in the early days of smartphones, whether it was the early iPhones or the first Androids. They were distinctive because they were different, but as markets develop, it becomes much more difficult to generate that kind of thrill because there simply aren't any major changes to these devices at this point.
My colleague Wayne Rash writing on eWeek called the iPhone announcement incremental. I disagreed with this description at first, but after thinking about it, what else could this announcement be? What could any of these announcements be — but exercises in highlighting the minor changes to the basic design we all know all too well?
Word came out this morning that HTC and Samsung were planning to sue Apple over the iPhone 5 design. This is funny on a certain level, but it also illustrates beautifully where we are in the smartphone market evolution. We have a bunch of similar phones with different labels fighting tooth and nail in court and in the marketplace to get our attention.
We can all sit back and watch this drama continue to play out, but don't expect to be dazzled anymore by smartphone announcements, because in the words of BB King, "The thrill is gone."