Jul 3 2013 11:48AM GMT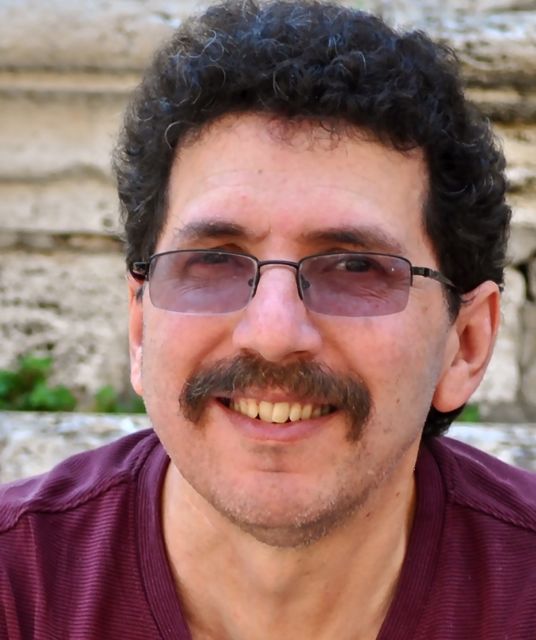 Profile: Ron Miller
A week after the Larry and Marc love-fest, making the Oracle-Salesforce.com  partnership official, I have to say I still don't get this deal at all. Nor do I see it ending well.
First of all, there's sheer size of the egos involved. The two executives can make as nice as they like in public, but as soon as some conflict arises in the deal–and it will–it's going to be a clash of the Titans with these two. And I don't see either one backing down for the sake of harmony.
Secondly, they are truly the technology world odd couple. Oracle is a dyed in the wool hardware and enterprise software company. They're all about being big and complex and expensive.
Salesforce, is the original cloud upstart, even though back in 1999 nobody called it the cloud. They introduced and popularized the notion that people would store their valuable enterprise data on someone else's servers if it saved them a few bucks and was relatively easy to use.
Then there's the cultures. I can't speak directly to this, but I can guess; and I'm seeing Salesforce is a bit more footloose and fancy free, and Oracle as a bit more buttoned down.
Yet for all these differences, after all this time, they are both large enterprise software companies. Salesforce can no longer claim to be the disruptor. It's as much a conventional enterprise software company trying to do everything for everyone as Oracle.
As I wrote last Fall, both of these companies are struggling with change. The leaders seem to sense that they are being outflanked by smaller and cheaper rivals, but they seem unable to make the necessary moves to get their companies moving in a new direction. That happens when you're the leader and reach a certain size. You react much more slowly to changes in the marketplace.
That's why this move confuses me. Do they really think that by joining forces, that will somehow solve the problem? I'm not so sure. In fact, I think it will more likely create a whole new set of unforeseen problems. Certainly, creating a partnership between two very large organizations won't make either one more agile or quick to react.
If you do a quick search on the deal, the first page of results will give a range of opinions on then on the merits of the agreement with people weighing on both sides with one or another thinking that each company picked the other's pocket –or somewhere in between.
I'll let you decide on who you think got the better of the deal, but in my view it's wash because I can't see this deal doing much for either company.
Partnerships are usually are based in trust and common needs. I don't see either party really needing one another in this instance. Maybe Oracle believes it will make them more cloudy and Salesforce thinks it will them more enterprisey, but in the end what happens when you sleep the enemy? Can't end well.
Photo by  MïK. Used under CC 2.0 license.