Sep 23 2013 8:02AM GMT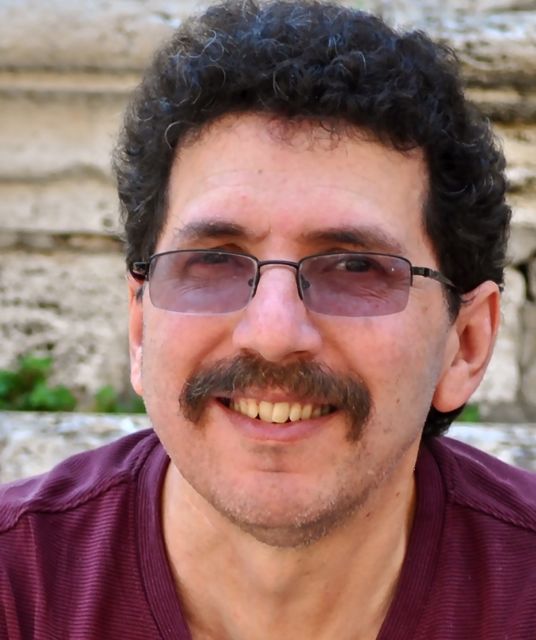 Profile: Ron Miller
The lines were still there. The product still flew out the door and by weekend's end in an astonishing show of strength, Apple had sold 9 million iPhones.
Apple was reporting that the iPhone 5S, its flagship product was sold out. The 5C was still available. Unfortunately, Apple did not break down the numbers by type. Charles Arthur, the tech writer for The Guardian pointed out on Twitter that it certainly helped that Apple released the iPhones in multiple markets including China on the same day. Apple reported releasing the phone last week in US, Australia, Canada, China, France, Germany, Hong Kong, Japan, Puerto Rico, Singapore and the UK.
Still, that's some serious muscle flexing and The Wall Street Journal reported that even Wall Street was impressed with the sales numbers as Apple's stock was up 3.6 percent in premarket trading.
For all those who have been blathering that Apple's best days were behind it and Apple couldn't perform without its superstar founder at the helm, Apple answered that this weekend in spades as their products once again flew out the door.
There were reports of lines outside Apple stores on Saturday, the day after the release. The fact is that Apple still commands that kind of reaction, while other manufacturers can just sit on the sidelines and watch.
To put that kind of performance into some perspective, consider that in the second quarter report that came out in July, Nokia reported selling a record 7.4 million Lumias for the quarter. Samsung's popular Galaxy S4 boasted selling 20 million units in 68 days. Apple sold 9 million iPhones in a weekend.
When I saw the pictures of the lines on Twitter on Friday like this one outside the Fifth Avenue store in New York City, I was surprised. I had written last week that the thrill of the Apple announcement was clearly gone, yet in spite of the less than stellar reaction to the iPhone announcement on social media, people still showed up in huge numbers on launch day and still waited in long lines for a phone.
It's a phenomenon that I've never completely understood. Why would I wait in a long line to have the phone on the first day? Is being first with a smartphone still so cool that you would take time off from work to get one? Apparently so as the people in line on Friday proved.
Given my druthers I'll wait for a few weeks and waltz into my local store without a line and get one whenever it's available. I realize I might have to wait for one as I did with my iPhone 4, but it's a chance I'll gladly take. I don't have the patience to sit in a line to get a phone.
But it seems that many people don't share my feelings. There are still millions of people who are willing to do just that proving once again that the Apple brand still has cachet and they can move product with the best of them.
For those who have been suggesting the company has been in decline since Steve Jobs died, this must have been an eye-opening experience, and it seems rumors of the company's downfall have been greatly overstated. Time to find something else to write about because if this weekend is any indication, Apple's doing just fine, thank you very much.
Photo Credit:  chocobos on Flickr. Used under CC 2.0 license.