Jan 29 2014 10:36AM GMT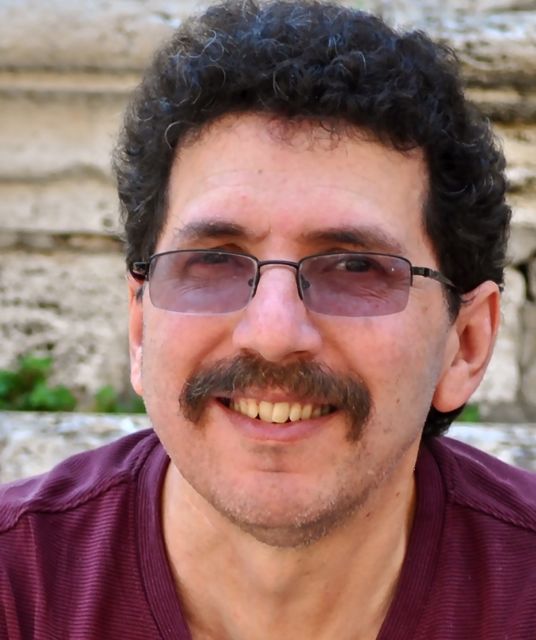 Profile: Ron Miller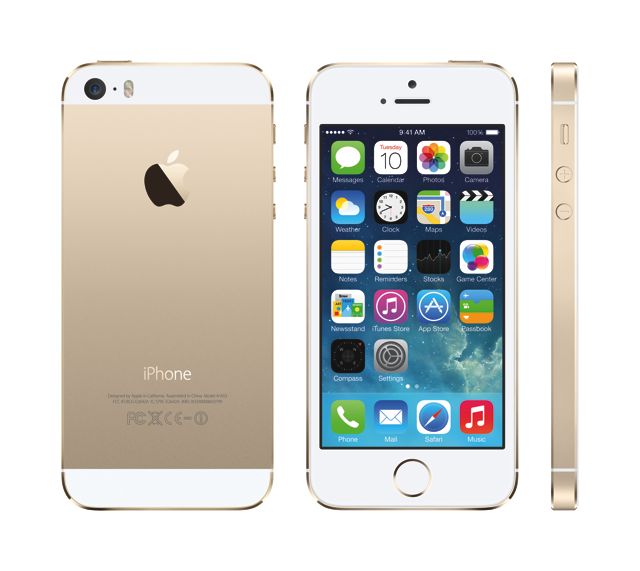 This week Apple released its quarterly numbers and by all rights they were downright impressive, but why then did Wall Street punish them the day after the release? It seems no sales record is big enough when it comes to Apple.
Apple sold 51 million iPhones for the quarter. This was a record, beating last year's 47.8 million by a hefty margin. As for iPads, they also broke record with 26 million sales compared to 22.9 million last year. Finally Macs, beat last year too. It wasn't a record, but Apple sold 4.8 million Macs, compared to 4.1 million last year.
All sounds pretty damn impressive so far doesn't it?
Let's compare that to Nokia Lumias, which according to CNet sold 8.2 million phones last quarter. If they did that every quarter they still reach only around 32 million phones, far short of the 51 million iPhone sold last quarter alone!
Oh I hear you saying comparing it to the Windows phone isn't a fair comparison. How about the Samsung Galaxy S4, which is one of the most popular Android phones in the world? According to multiple reports, it sold 40 million in 6 months, that's two quarters. Again, to put this into perspective, Apple sold 51 million phones in one 3-month period.
No other phone manufacturer can come close to these numbers. Apple is in a league of its own when it comes to mobile device sales. Android may own overall worldwide marketshare, but no single vendor comes close to moving this level of product –and what's really remarkable to me is not only the numbers themselves, but that they have been able to sustain this year after year against increasingly stiff competition.
So how did Wall Street react to this information? As expected they reacted poorly because no number is big enough. Prior to the opening yesterday, Apple was down 7.2 percent. And while it's recovering a bit as of this writing, it's still a negative reaction.
Perhaps it's because Wall Street looks at the bottom line, but that too doesn't have the answer because in terms of revenue, Apple had a record quarter with an astonishing $57.6 billion up from $54.5 billion a year ago. But in spite of $3.1 *billion* increase in revenue, their profits remained flat at $13.1 billion, perhaps because gross margins dropped from 38.6 percent to 37.9 percent.
I don't claim to be any type of expert when it comes to interpreting Wall Street reactions, but this seems less than rational to me. We have a company that continues to grow its market in spite of fierce competition from all ends of the market, that continues increase its sales beating higher and higher thresholds, and even as the market clearly begins to commoditize and making money on hardware becomes an ever-growing challenge, Apple still manages to do it.
It might not have increased profits, but it held steady in a changing market and it sold more product in a quarter than most manufacturers sell in 18 months or two years.  But when you have prolonged success, I guess "The Street" is always looking for more, more, more –and no matter how well you do, it's never good enough when an impossible standard has been set.
Photo Credit: Courtesy of Apple