Jul 18 2011 12:39PM GMT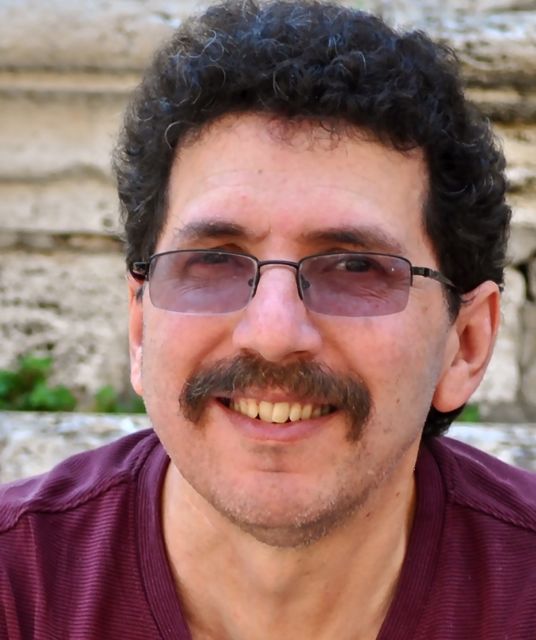 Profile: Ron Miller
It's not exactly a secret that RIM has been losing North American market share in bunches over the last couple of years, but in environments where security is paramount, RIM still has a strong case to make.
As the consumerization trend has swept the enterprise, IT has been reduced to overseers, rather than dictators of technology choices. And users don't want Blackberries. They want Apple and Android phones, But in highly secure environments, total freedom to choose your cell phone just isn't practical and IT must maintain control.
Take the government for instance. My sister-in-law works for the Australian government and she has been issued a Blackberry for government business. When I asked her why, she indicated because communication was forced through a secure server helping ensure that the messages she exchanged with politicians and colleagues remained confidential.
The implication was clear, the other choices while more fun to use were not nearly as secure and that could be the focus of RIM's strategy moving forward.
I also noticed that when I was in Germany last year for the CeBIT conference, the organizers were also issued Blackberries. Security was tightly controlled and German users were not even allowed to download Blackberry-approved apps. Perhaps RIM can use this conservative approach to IT to its advantage in overseas markets.
At one time, as recently as Fall, 2009, RIM was the most dominant cell phone maker in North America with 40 percent of market share. Today that's all changed and with each passing quarter, RIM loses more and more of this market. In fact, the April Comscore market share statistics have RIM in third place with 25.7 percent down 4.7 points from the previous quarter.
What's worse, it feels like a company in disarray. As its market share numbers slip, the strategy has been to release a the Blackberry PlayBook tablet, which by all reports was an admirable try, but one which was clearly released too soon — and RIM is not a company that can afford at this point to make many missteps. Meanwhile, its two-headed CEO approach seems like a strange idea at best, and one that shows a clear lack of leadership at worst.
But RIM has always been the enterprise choice for cell phones. As Apple and Android have developed far more sexy choices, and users have grown tired of carrying two phones–one for work and one for themselves, Blackberry's domination has disappeared. Yet RIM remains a secure choice in environments whose work demands it, as my sister-in-law's case clearly shows.
What's not clear, however, is if  in most enterprises, IT has lost control of these choices. And if that's the case, RIM's road is going to continue to be rough. Unless the upcoming series of phones provides both the sex appeal users want and the security IT requires (at least in some cases), as we've written here before, RIM could be in serious trouble.
If, however, it can use its security to its advantage, especially in overseas markets, it could continue to do reasonably well outside of North America, and that might be enough to keep it going, or at least make it a reasonable take-over target for another company.