Apr 28 2014 7:45AM GMT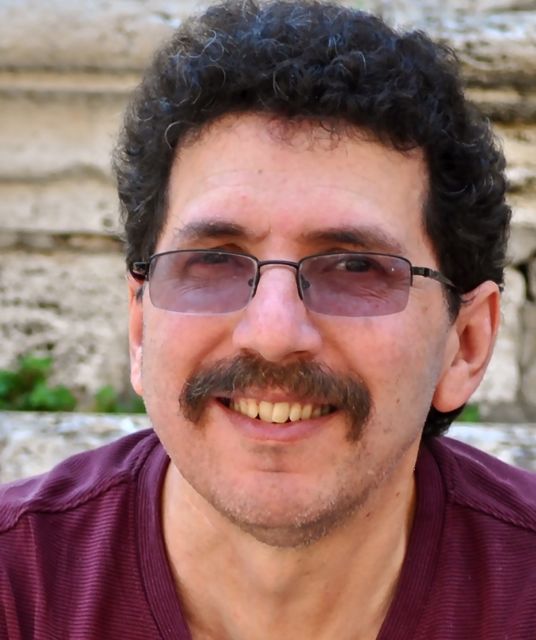 Profile: Ron Miller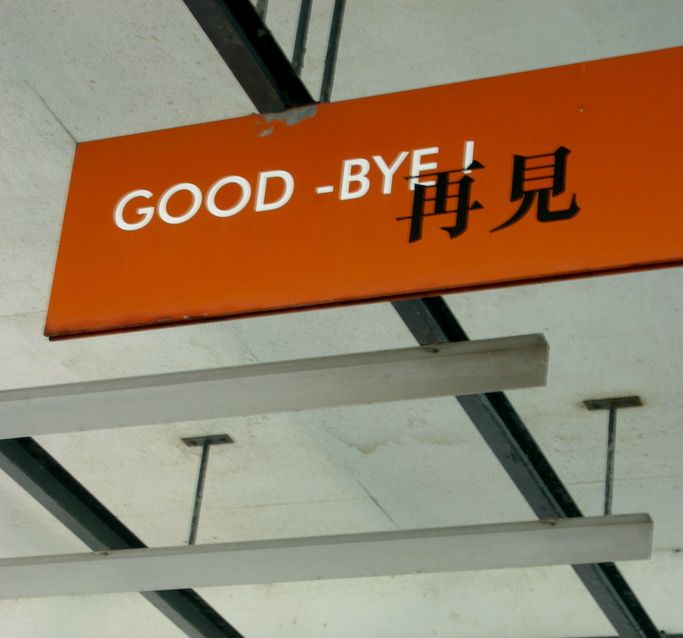 Almost 3.5 years ago, I started writing this blog and today represents my last post. At the time, I wanted to explore the cloud-mobile connection, and I still believe to this day, that while each can exist on its own, they work so much better together. That much hasn't changed since I wrote my first post in December, 2010.
But the notion was a tad radical back then. The iPad hadn't even been around for a year yet. The cloud in the enterprise was still somewhat foreign, Salesforce.com not withstanding, but over the years, many now recognize the power of this notion, that when you put content in the cloud, you can access it from anywhere, any time, from any device –and that's still as powerful as when I first conceived of this blog.
Millions of people now own smartphones and tablets. And the idea of apps connected to the cloud has completely transformed the way we do business. In fact, today people expect their business tools to work as well as the ones on their smartphones and that's proven to be a mighty high bar for business to reach. Businesses appear to have mixed results with their attempts at creating mobile apps so far.
But while they struggle to find their way in this mobile-cloud world, their users are already there using free and low-cost tools, not because they hate IT, but because IT isn't giving them what they need to do their jobs. This idea, sometimes called The Consumerization of IT, has completely altered IT's role inside organizations and the repercussions of that change are still being felt.
Meanwhile, the cloud with its cheap, elastic resources gives anyone with a device –whether mobile or a desktop or laptop –the ability to access software, infrastructure and developer resources for a minimal investment. In days gone by, you would need ridiculous amounts of capital to build out your own data center. Today, you can go online and get what you need for an increasingly low price. That means anyone can try a business model with very little risk, and that's putting pressure on just about every business.
While the cloud transforms the competition and end users, IT meanwhile has struggled to come to grips with it and how to take advantage of these devices. Without BlackBerry, IT has ceded control of mobile to users, and the Bring Your Own Device idea means that folks are free to use the phones, tablets and laptops that they like instead of the stodgy ones given them to by IT that were often obsolete months after they were issued.
Of course, for every new idea, there are unintended consequences too, and IT still has a job to do. They just have to learn that it's about protecting the data today, more than the device, and that's not always easy to understand.
Over the next several years, I think most of this will be worked out. We will see companies developing their own mobile apps as a matter of course. We will see them using cloud resources in great numbers and we will continue to see the power of using the mobile and cloud together. I'll still be watching, but it won't be from this space. So long and thanks for a great run.
Photo Credit: Sarah Joy on Flickr. Used under CC 2.0 license.