May 20 2013 6:30AM GMT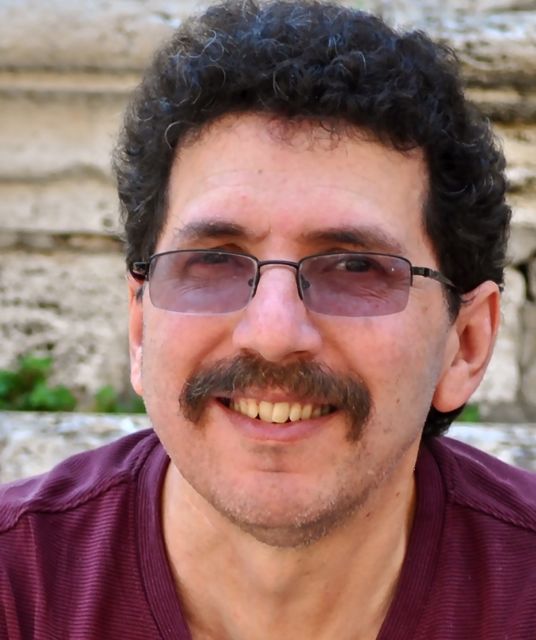 Profile: Ron Miller
SAP, the quintessential big enterprise software company is making a big change. It's going all in on the cloud, and as the New York Times reports, it's a move that could alienate some of its enterprise customers.
SAP doesn't seem to care. There is no "innovator's dilemma." It recognizes the future is in the cloud and its firmly aiming its business in that direction. This is in stark contrast to companies like Microsoft and Adobe, which have made nods to the cloud, but haven't really fully embraced it.
Adobe turned some heads recently when it announced it was dropping the boxed version of Creative Suite in favor of a product they were calling Creative Cloud. It sounded very much like they too were going all in on the cloud, leaving the world of physical software behind, but when you dig a little deeper, you see that it's not really a cloud suite at all. The main applications of the suite like Flash, Dreamweaver and Photoshop actually are downloaded and installed on your desktop.
As Roo's mother might have said in Winnie the Pooh, "Roo dear, if the applications are on the desktop, it's not really a cloud application." Sure, it has file sync and share and some other cloud pieces, but at its core it's a desktop subscription service, not a cloud at all, and what appeared to be a brave, even bold move by Adobe isn't that brave or bold at all.
Similarly, Microsoft talks about the cloud a lot and it says what you expect a cloud vendor to say. Heck, at the SharePoint conference in November it was encouraging customers to go to the cloud  version of SharePoint even if its customers weren't necessarily ready to go with them. But again a closer examination shows this isn't cloud at all, it's a fully hosted version SharePoint, same as the one you install in your data center. The only difference is the location of the software.
It's important to note that Microsoft does offer some pure cloud services in that it owns Yammer, a cloud company it bought last year and it has Azure, which appears to be a pure cloud development platform, but it also throws around the term when it's not always appropriate.
But now we have SAP saying they're a full fledged cloud vendor, but can we believe them anymore than the others? I think we can because the evidence points to a huge cloud investment in the form of 7 data centers around the globe and 30,000 computers put to bear on the project for starters.
That would suggest a company that is serious and not just talking the talk and indiscriminately throwing around the term "cloud" for the marketing points it gets from it. The New York Times article even suggests that SAP could be building out infrastructure services that could put it in direct competition with Amazon Web Services.
It always gets interesting when established companies go after the disruptors and try to beat them at their own game. Amazon has a built-in advantage in a significant head start and an acute understanding of the cloud that can only come from a company that's been built from the ground up as cloud vendor, but SAP brings enormous resources to the table.
Right now SAP appears to be doing and saying the right things, but whether it can make the transformation into a pure cloud vendor remains seen. But it sure should be fun to watch it try.