Aug 29 2012 9:35AM GMT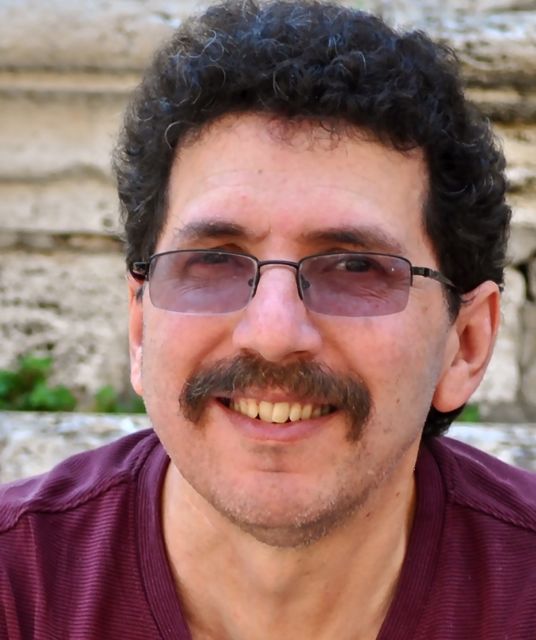 Profile: Ron Miller
The ruling against Samsung last week that found it infringed on Apple's patents might truly have shaken the technology world, and the decision could have a ripple effect of unintended consequence across the industry.
The parties in the courtroom, especially that overmatched jury, might not have known this, but this decision has the potential to upset the delicate balance of power among the technology titans, which is how I've referred to Google, Microsoft, Apple and to some extent Facebook over the years..
Over time, these companies have battled it out like the mythical Greek gods. They have each had their era of dominance in one way or another, but over time, they seem to have kept each other in check, so that none could gain too much power of the marketplace.
The Samsung ruling could change that and give Apple a distinct market advantage. Already Apple has filed an injunction against Samsung to ban the sales of 8 Samsung phones. Some believe that the underlying motivation of this trial was not so much Samsung, but to weaken the Android operating system and Google in the process.
What's interesting to me is that Google has made itself all the more vulnerable when it became not just the Android developer, but a hardware seller too. I have always thought Google would do best to stay out of the hardware business, but mostly because its entry has the potential to undercut its carefully-crafted Android ecosystem. But now, it seems with Android potentially in Apple's crosshairs, by making itself a hardware seller, Google has left itself wide open to a similar attack that befell Samsung. Somewhere Steve Jobs is smiling.
That's because anyone who read Walter Isaacson's Steve Jobs biography knows he was hopping mad when he saw the first Android phones, going so far as to say he would spend all of Apple's considerable fortune to destroy it.
Jobs may be gone, but his company remains and the legal strategy seems apparent. This ruling merely emboldens Apple to continue and go after the goal Jobs stated so clearly. If this ruling holds up — and it will surely be appealed — it has broad implications for the mobile space in particular and the delicate balance of power that works to keep a free and unfettered marketplace.
Meanwhile, some are saying Microsoft could benefit from the ruling, which could propel manufacturers like Samsung to shy away from Android phones and look for a "safer" alternative. As an article in the Wall Street Journal pointed out, however, there needs to be a market first, and Microsoft is caught in a Catch-22 situation, unable to build enough marketshare to attract developers and unable to attract enough developers because of lack of marketshare.
Whatever happens, if Apple is allowed to bully Samsung out of the marketplace as a result of this ruling, it could have a profound impact on the smartphone market, and that could have upset the delicate balance of power in the technology industry, something even the biggest Apple fanboi should fear because Apple left unchecked by market forces may grow too powerful for its own good, and the consumer could end up being the biggest loser in this case if that happens.
Photo by opensourceway on Flickr. Used under Creative Commons License.