Apr 27 2012 7:41AM GMT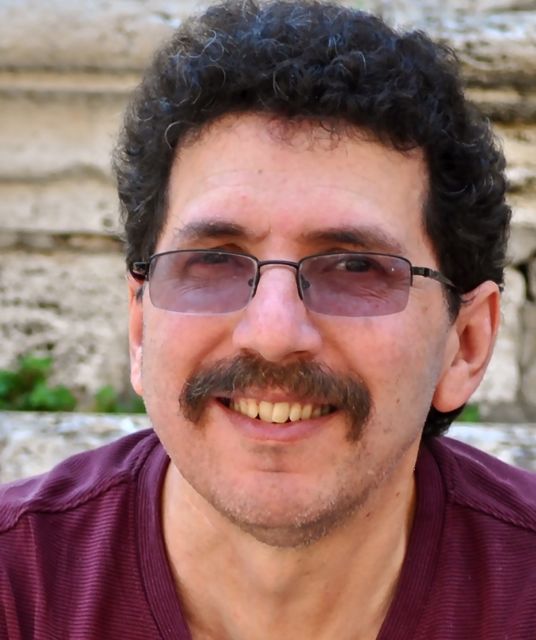 Profile: Ron Miller
Tags:
You have to give credit to those folks at Salesforce.com. They're always thinking ahead and their latest moves involve hiring former US CIO Vivek Kundra back in January and endowing him with the title of VP of emerging markets. Seems his first project is one a familar one for Kundra, Salesforce.com for governments.
According to a New York Times article, the new site is designed to help governments on all levels — local, state and federal — adopt mobile and social technologies to interact with citizens in a more efficient and cost-effective manner. This is hardly surprising since one of Kundra's big initiatives as US CIO was to push agencies to adopt cloud computing and to consolidate the many federal government data centers in order to reduce the overall cost of running the Federal IT infrastructure.
What makes this specifically geared for government, separate from the regular Salesforce.com site, is that it's a dedicated site and it adheres to the Federal Information Security Management Act (FISMA) requirements.
The product is designed to provide ways to let citizens interact more easily with government. This type of open government initiative was also a big part of the Obama administration's technology plans and the Salesforce approach is to provide tools specifically for this purpose in an app-store style environment they are calling the AppExchange for government.
In addition, as with the regular Salesforce product, there is a partner program called the Salesforce Government Partner Accelerator Program, which according to a company press release, claims will train 1000 integrators by the end of this year to help governments build specific apps on top of the Salesforce government platform.
We'll see if that's overly optimistic or not, but the idea is a sound one and backed by someone in Kundra who obviously has a reputation for transforming government operations.
Kundra, who has been critical of the way governments purchases IT assets in the past, said in a statement, this is a way to offer these types of services in much more cost-effective and efficient way.
"The bureaucracy of legacy government IT is preventing agencies from embracing innovative technologies that deliver immediate value," he said. He added, "We must end the era where government spends millions of dollars and waits years for IT projects that never work." He believes that projects like this one from his new employer can provide more innovative solutions that help citizens get the services they need more efficiently and cheaply than with traditional IT solutions.
Among the apps that will be offered are Basicgov, a tool for letting government entities manage activities like permitting and inspections, while giving citizens an online portal where they can apply for these kinds of activities.
The tools are scheduled to be up and running by the third quarter this year. And while this is just one possible solution for governments to interact more productively with their constituents, it is a step towards encouraging open and innovative government solutions — and I expect we will see other cloud vendors follow suit.