Sep 20 2012 2:44PM GMT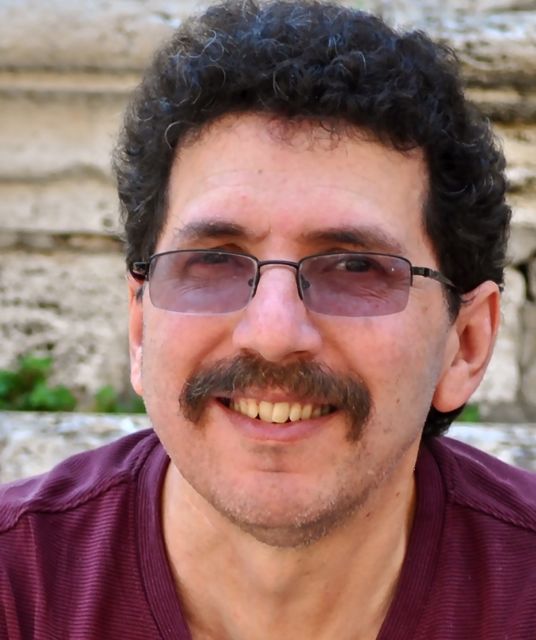 Profile: Ron Miller
The primary focus of this blog has always been the link between mobile and cloud and to a lesser extent, social — the idea that you can get your content anywhere regardless of your location or the device you are using. As one of the original cloud vendors, you would think Salesforce.com would understand this at a fundamental level, but until recently, they have only begun to understand the mobile and social components.
Salesforce began building the social components over the last couple of years with purchases of Buddy Media in June and Radian6 last year. As Cathy McNight of Digital Clarity Group told FierceContentManagement at the time, "Salesforce.com's acquisition of Buddy Media puts them in a leader's position in the quest to bridge the social-enterprise divide."
Then came Chatter of course, the SDFC socal component. In August, SFDC announced Chatter Communities and last week Benioff let the cat out of the bag at TechCrunch Disrupt that SFDC was about to launch a Box file sharing and collaboration tool competitor called Chatterbox.
And if you doubt the company's commitment to the cloud-mobile-social connection, consider SFDC's other services, Do.com and Work.com, which also make it easier to share and gather project information in the cloud and across mobile devices. That they lacked a dedicated file sharing program at this point, was actually quite a surprise, but it was also a surprise that while praising Box at TechCrunch Disrupt, Benioff revealed his company would now be competing with it.
In his keynote address at Dreamforce this week, the massive SFDC partner and user conference, Benioff addressed the idea of the cloud-mobile-social connection as though it were something that Salesforce just discovered and that nobody else had thought of it yet.
You expect high-sounding rhetoric at a conference address like this one, but the fact is that there have been plenty of companies making that same connection for a long time. In fact, I launched this blog in December of 2010 with a post about that year's Dreamforce conference as an example of the quintessential cloud company — which I still believe to be the case.
But I assure you that I didn't invent the mobile-cloud idea at the end of 2010 either. It was something that had been stirring for quite some time, and it was precisely because of the trend that TechTarget asked me to start a blog about it.
Salesforce simply recognized what has been obvious to any of us cover this space, that companies need a number of tools to operate in today's mobile world. They need smartphones and tablets and they need apps that run on those tablets and give them access to enterprise content wherever they may be, and finally they need to be able to share and collaborate in the cloud. The cloud is the glue that holds this all together. You can't be mobile or social if you're not in the cloud — at least not effectively.
Salesforce has finally seen the light. Chances other vendors — large and small — won't be far behind.
Photo by piyush.k on Flickr. Used under Creative Commons License.