Feb 7 2011 6:49AM GMT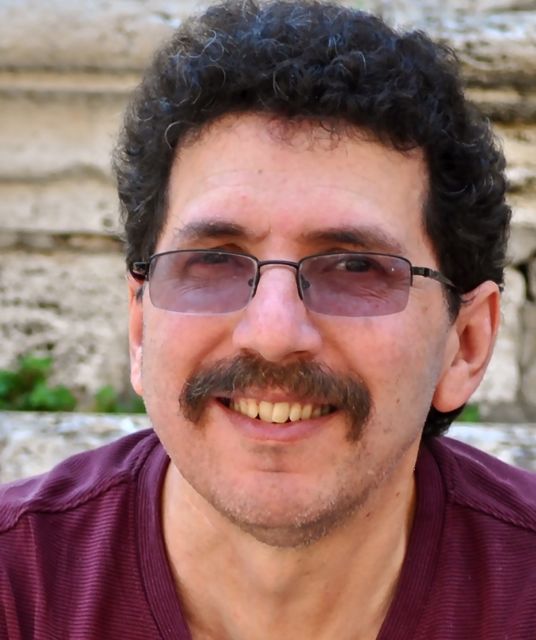 Profile: Ron Miller
What do you do when you have the chance to show more than 50 million people what online collaboration and the cloud is about? What you don't do is what Salesforce.com did last night with its two half-time Chatter Super Bowl ads and that's completely lose the point in cute cartoon characters and an obtuse message. In my view they blew a ton of money and a huge chance to educate the public at large about the real advantages of the cloud.
If you haven't seen them, watch them now, they're short:
[kml_flashembed movie="http://www.youtube.com/v/tdqoQ0zL7GQ" width="425" height="350" wmode="transparent" /]
[kml_flashembed movie="http://www.youtube.com/v/tcjAD-_H_rk" width="425" height="350" wmode="transparent" /]
Instead, they almost made the Bill Gates – Jerry Seinfeld Vista ads look good. You may recall that in the Summer of 2008 in a desperate attempt to save the flagging Vista operating system, Microsoft threw $300 million at hot shot ad man, Alex Bogusky, whose previous claim to fame was a series of Burger King ads. The ads were a disaster.
I'm not sure how much Salesforce.com paid for these cartoons, but like the Vista ads from back in the day, these fell flat. The idea wasn't bad. You make cartoon look-alikes of the Super Bowl half time show band, The Black Eyed Peas. So far, so good. Only problem is nobody seems to have reviewed the copy, which lacked any sort of coherent message about what Chatter is as a product, or what the cloud is over all.
The recent Microsoft 'To The Cloud' ad campaign has done a good job of at least presenting the notion of the cloud to the public at large. They might not know what it is, but they're thinking about it. Unfortunately, the Chatter ads didn't even achieve that much.
One of the many things the ad failed to do was determine who exactly Chatter was for. Was it for end users because if it was, I had no idea what Chatter was supposed to do after watching those ads. Heck I know what Chatter is and I didn't get the message.
Maybe it was aimed at IT Pros or perhaps even non-technical executive decision makers. It seems Salesforce sensed that some people are worried about security in the cloud. I could tell that because the character Will.i.am clumsily left you with a take-away in the first video that the cloud is safe and secure. Right, and if you're a decision maker without a clear sense of this product, or maybe even of the cloud itself, watching a cartoon without any clear message and a clumsy attempt to reassure me is probably not going to get it done.
Meanwhile, the second ad, which ran after the half-time show attempted to explain how Salesforce Chatter can help your business, at least I think that was the goal. The message was in there some where, but I'm not sure what it was.
Every Super Bowl ad cost a fortune, and not all them were great, but Saleforce.com had a chance to do something to really push its product and educate the public — all in a couple of quick spots. Instead, they sacrificed clarity for cuteness and delivered a message that was basically incomprehensible, failing when handed a golden opportunity to educate the public at large about the advantages of cloud computing.