Oct 4 2012 11:47AM GMT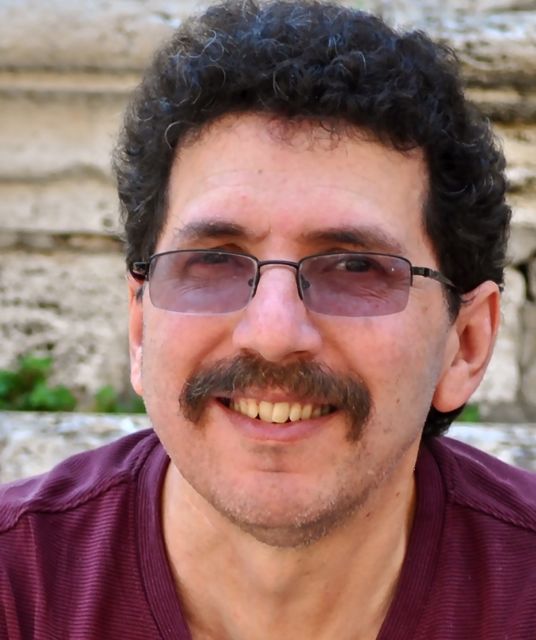 Profile: Ron Miller
Salesforce and Oracle both recently completed their user conferences in San Francisco. They were both splashy, well-attended affairs with 50,000 attendees at Oracle Open World and 90,000 at Dreamforce, but both companies showed signs that with great size, it becomes harder to maneuver quickly in a changing market.
If you want to go by pure numbers, then Salesforce won that game at their conference, but it's not that simple of course.
Make no mistake, these are both big, successful companies, but they each have flaws and reacting to change is one of them. Due to their sheer size, it makes it all that much harder to make adjustments to changing markets and trends.
Let's look first at Oracle, which made its mark in the age of large, complex enterprise software packages. It used its wealth to buy up a variety of software niches including content management, CRM and enterprise search (to name but a few), using its riches to check all the necessary boxes. But what it didn't anticipate is the company down the street that was building its own empire in the cloud where it was less complex and easier to manage.
It took a long time for Oracle to see the light because after all going to the cloud was completely against the entire focus of the company. They wanted to own the data center, but were wise enough to realize that for many companies, the data center was beginning to shrink because they were moving at least some of the operations to the cloud.
Oracle may be stubborn, but it's not stupid and starting a few years ago began offering the first cloud services. They have recognized they need to offer services in the cloud, but what's not clear is if they can create cloud products that their market wants while still trying to protect their core enterprise software business.
It's a dilemma that many disrupted companies face as they try to live between two worlds and don't really grasp the new one very well, while the old one is diminishing in market importance creating a strategic dilemma.
Salesforce has played the role of great disruptor, but as we have seen this year with Craigslist, as the original disruptors go mainstream, they too can be disrupted and become just as slow to react to changes around them as Oracle has been.
And so we have Marc Benioff at the recent Dreamforce conference talking about "discovering" the value of social in the enterprise, and how for him, the light just went on even though social has been in the enterprise for years now. The problem isn't that Benioff hasn't understood the value of social. His company has been making purchases of its own including tools like Buddy Media and Radian6 for social media monitoring, but Salesforce has been late to social, just as Oracle was late to the cloud.
As these two giants face off against each other, I wonder if each of them can be flexible enough to keep their core businesses intact while reacting to the changes around them. It's going to be a huge challenge for each of them and it should be fun to watch.
Photo by emdot. Used under Creative Commons License.