Feb 28 2012 11:15AM GMT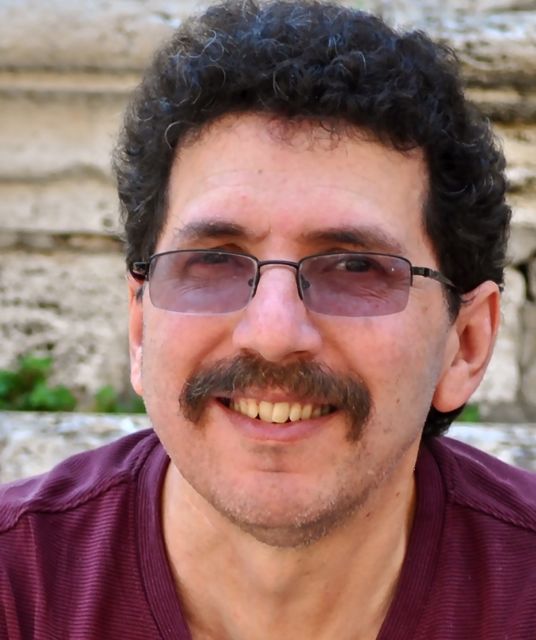 Profile: Ron Miller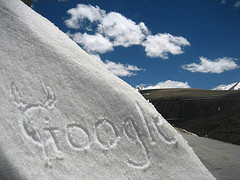 The Best Laid Plans of Mice and Men Often Go Awry
~Steinbeck

The Verge reports that Andy Rubin, Android's head honcho at Google bent over backwards at Mobile World Congress this week to convince reporters that he will have nothing to do with Motorola Mobility, going as far as saying that Google has "literally built a firewall" between the two companies. Do you believe him?
I'm not sure I do or if it's even in Google's best interest to make absolute statements of this sort. Google has gotten itself in hot water in the past by making similar blanket statements. Consider Exhibit A, 'Don't Be Evil.'
As Danny Sullivan of Search Engine Land points out in a post today, that whole 'Don't Be Evil' declaration was a bad idea from Day One:
"The problem is, I think Google has failed to understand that along the way, it has become just another big company. It's a big company that makes mistakes, like any big company will do. But unlike most big companies, the entire "Don't Be Evil" mantra it created for itself years ago has given it farther to fall," Sullivan wrote.
Yet here they go again making another one. And the fact is it doesn't matter if there's a firewall or not. Partners are always going to be concerned that Motorola phones have a leg up on theirs because it's part of the Google corporate family. In fact, I wrote about these concerns in this space when the deal was announced last August.
Even if Rubin made the firewall statement  with the best of intentions, it doesn't mean that this statement won't come back to haunt Google at some point. Sullivan called the 'Don't Be Evil" proclamation "incredibly dumb" in his piece. I think Rubin's statement could eventually be seen in a similar light.
As a publicly traded company under intense scrutiny from governments and consumer groups, Google should be treading very carefully when it comes to making any statements that suggest a fixed position, yet it seems to throw out them out there periodically with little thought to the possible consequences.
Let's fast-forward two years from now:
In this purely fantasy view of what could happen, Motorola is struggling. The phones aren't selling and stock holders are complaining about the $12 billion investment. The patent cache not withstanding because it was probably a significant reason for the buy, there might be some grumbling about giving Motorola more careful attention. After all, these are Android phones and Android is a Google platform.
An order could come down from the executive committee (to paraphrase Ronald Reagan), "Mr. Rubin, tear down this wall." But he made this very public statement two years before, and some jilted Android handset makers get miffed and go to court and they use Rubin's very words as evidence.
I'm not saying that it will happen this way, but why take a chance by making statements you could come to regret, or worse that could be used against you in a court of law. You would think Google would have learned that by now, but apparently not.
Photo by t3rmin4t0r on Flickr. Used under Creative Commons License.