Oct 12 2011 11:23AM GMT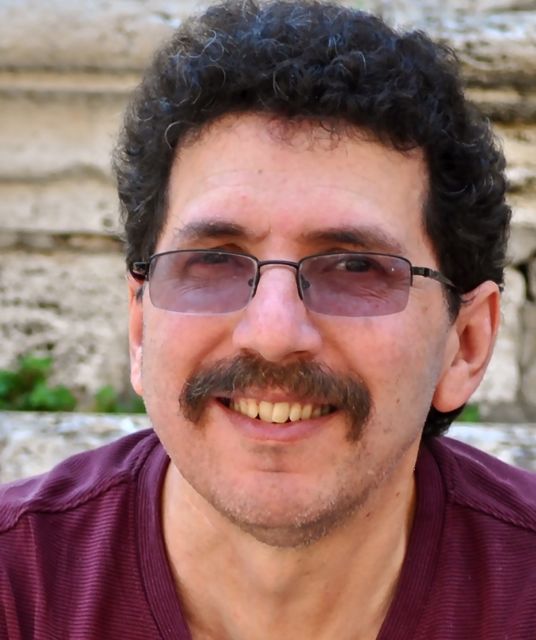 Profile: Ron Miller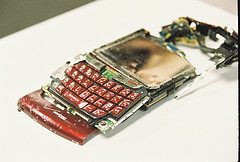 It's like you're always stuck in second gear,
Well, it hasn't been your day, your week, your month, or even your year.
~Rembrandts, I'll Be There For You (Friends theme song)
RIM has been having a no good, terrible, very bad week, but it's just par for the course for the smart phone company that has been falling out favor with consumers for some time now. First customers in Europe, the Middle East and Africa–the customers it's worth pointing out that are part of RIM's growth market–have been without service and this is going on Day 3 today.
As though that weren't bad enough, ZDNet reports that the same problems affecting other regions had spread to the US and Canada.
These haven't been really great times for RIM of late. What was once the worldwide leader in business smart phones has seen its market share slashed and burned by Apple and Android phones. Once the darling of IT, RIM is now a victim of the consumerization movement. People don't want stodgy Blackberries when they can have sexier models from the competition.
As a result RIM has been bleeding marketshare in the US for years. It tried to get into the tablet market with the Playbook and botched the launch leaving it to play catch-up ever since in a market that demands perfection out of the gate. RIM had a chance to market itself as the enterprise-friendly tablet, but it failed to take advantage of the opportunity.
But RIM's one saving grace was the fact it was still very popular in Europe, Middle East and Africa, and in spite of its tumbling market share in the US, whenever I travel on business, I still see plenty of Blackberries in the airport lounges.
Now they have damaged their last growth market with an outage for the ages. Writing on twitter, analyst Michael Gartenberg tweeted, "RIM outages tarnishing a company with ethos for reliability. 10 years of uptime reputation is damaged with three days of outages."
Meanwhile, Guardian technology writer Charles Arthur wrote that RIM has lost 4.3 million users in the US last year. This is surely not going to help its reputation any. One of the things RIM has always had going for it was that it was the secure choice.
While it's not a security breach per se, it is very much a reliability one and for RIM which faces a tremendous challenge moving forward, this has to hurt even more. It seems everywhere this company turns, it's a bad move
Perhaps Market Watch summed it up best when it wrote that RIM Outage May Threaten Remaining Value. Gee, you think?! Maybe you could buy RIM for a bag of balls.
All kidding aside, in spite of this horrible stretch, there's probably some life left in the company. It's just a matter of getting out of its own way and showing the market why people turned to RIM in the first place. But this is no small matter, and it's going to take some work to put this outage behind it, and return the company to anywhere close to its former status.
Photo by MattHurst on Flickr. Used under Creative Commons License.