Aug 15 2012 1:24PM GMT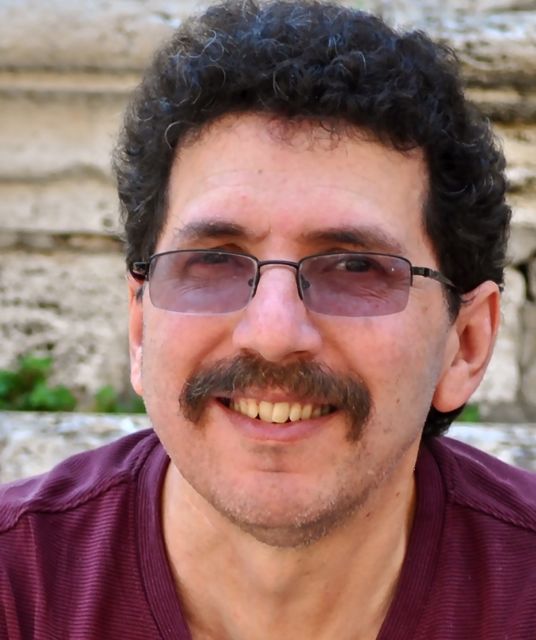 Profile: Ron Miller
As RIM continues to falter, it once again looks to the next generation of phones for deliverance, but it seems highly unlikely that the company can recover from more than two years of smartphone marketshare free-fall.
For some reason, rather than showing off this pivotal next-generation Blackberry phones to any journalist who wants to see them, RIM has chosen to be coy, an odd strategy given their dire straits. What does the company honestly have to lose at this point by sharing the phones? Whatever the reason, it's just another strange decision from a company that can't seem to reverse the horrible course they've been on since Google and Apple entered the smartphone market.
We all know the story by now. According to comScore U.S. market share numbers when 2010 began Blackberry was on top of the smartphone world, but very soon that was about to end. In February of that year, Blackberry controlled 42.1 percent of the market followed by Apple with 25.4 percent, Microsoft with 15 percent and Google was in fourth place with just 9 percent.
By May of this year RIM's numbers had tanked to just 11.4 percent, while Google had rocketed to 50.9 percent with Apple sitting pretty at 31.9 percent. If you're wondering, Microsoft was in fourth with just 4.0 percent. And with each passing quarter, it just gets worse.
Yet after all this time, RIM seems to think that Blackberry 10 phones can turn it around. The company has little choice at this point, but to be positive, but they seem to be foolishly optimistic about these phones' chances. A recent New York Times article about changes at Motorola Mobility, put the challenge in perspective.
The article quoted Charlie Kindel, a mobile industry blogger as saying, "Ninety percent of the profits in the smartphone space are going to Apple and Samsung, and everyone else from Motorola to RIM to LG to Nokia are picking up the scraps of that 10 percent." If he's right, then not much is going to change that equation for RIM or Motorola at this point. RIM is especially vulnerable since most of those other smaller players are running Android and there doesn't seem to be much demand for Blackberry anymore.
It doesn't leave RIM with a heck of a lot of room to operate and the future is looking grim. That's why it was hardly surprising when a rumor popped up last week in a Reuter's report about a possible suitor for RIM's secure server network. What was surprising was that supposed admirer was none other than IBM, according to Reuters.
Whether the rumor is true or not, the fact is that unless the Blackberry 10 series surprises everyone, and I doubt very much that it will, it's not very likely anyone is going to want RIM's phone division with its plunging market share (although it still has more than Microsoft to this point).
The only real value left in the company is that network. There is always going to be a market for a secure phone system, and somebody could take those assets and exploit them. The Reuters article pointed out that IBM wouldn't comment on the rumor, but it would certainly make sense for them.
Let's face it, there's very little RIM can do to recover short of selling off any valuable patents it may have a la AOL and selling its most valuable asset, the server division. Beyond that, we can only watch, as a once great company fades away before our eyes.

Photo by miggslives on Flickr. Used under Creative Commons License.