May 2 2012 1:19PM GMT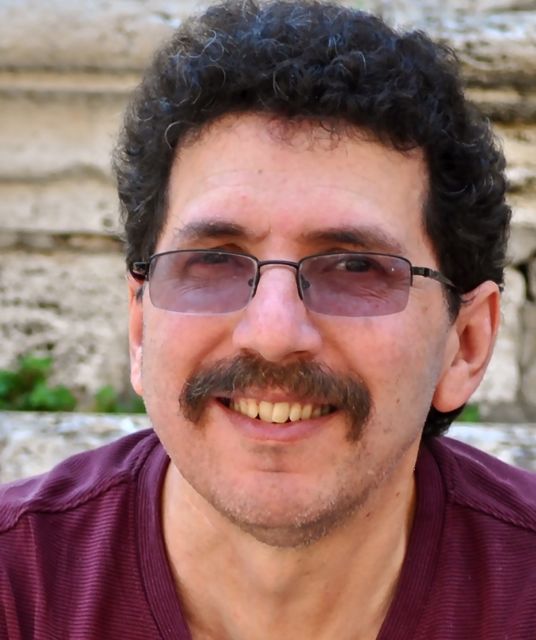 Profile: Ron Miller
RIM has been preaching to its last loyal followers this week down in Orlando, Florida, and as my colleague Wayne Rash pointed out, Blackberry 10 must succeed or that's all she wrote for the once popular business smart phone.
As this infographic on the Ness Blog points out, you can trace a direct line to the decline of RIM to the release of the iPhone in 2007. As the infographic illustrated, as 2007 dawned, RIM was hey number one, king of the hill, top of the heap with more than 10 million subscribers, then there was the moment everything changed in June of that year. The iPhone was released and so began the long, slow and steady decline of RIM and its iconic Blackberry phone.
Like many established players RIM didn't realize it had been disrupted by the newer iPhone — and then one year later by the upstart Android. RIM's answer was too slow in coming and the Blackberry Storm disappointed loyal Blackberry users and didn't do anything to attract the growing legions of iPhone and Android phone users.
As market share declined steadily, so did the company's stock price. Today, RIM is a company on the edge of oblivion. That's why this week's announcement was so important. As Rash pointed out, RIM seems to have put a lot of thought into this phone — even if on first glance it looks an awful lot like Microsoft's Window Phone 7 tiled interface.
And it's done away with the hard keyboard, the one differentiator that Blackberry fanatics seemed to love the most. But Rash writes that the new keyboard is not your typical touch-screen variety. It has been designed to be as Blackberry-like as possible and to do a better job of auto-correcting than the competition (which wouldn't take much).
Whatever Blackberry does, it better be dramatic because the numbers just keep getting worse and worse. A year ago I wrote a post called Can RIM Come Back. If you click through, you can see a chart which traces the steady decline of Blackberry market share from February 2010 when RIM still commanded over 40 percent of the smartphone market until last February when it had dropped to 28.9 percent.
And the numbers kept on dropping from that point forward. When comScore came out with its latest US mobile phone market share numbers recently, once again RIM had declined from 16 percent in December, 2011 to 12.3 percent in March of this year, a loss of 3.7 percent. Meanwhile Microsoft, which is supposed to be finally becoming a serious player in this game, declined once again as well, dropping from 4.7 percent to 3.9 percent in that same time period.
As for the winners, Google lead the pack with 51.7 percent (up 3.7 percent for those keeping score at home) and Apple was in second place with 30.7 percent (up 1.1 percent).
Numbers like those are a bit mind-numbing for the competition. Yet Blackberry is faced with a pivotal corporate moment here. This is literally make or break time. And much like Microsoft and Nokia who will live or die together, RIM and Blackberry 10 will do the same.
The one thing Blackberry has in its favor at this point that Microsoft lacks is there is still a core group that loves Blackberry, even if consumers seemed to have fallen out of love with the hand sets. For governments and companies that must have secure phone systems, RIM is still the company they turn to.  In July of last year, I wrote a post called Security Could Be RIM's Ace in the Hole. And I still believe that.
There is little doubt that at this point RIM is in dire straits, and it's hard to imagine it picking up the pieces and coming back, but stranger things have happened, and at least they can play the security card, and hope for the best.
Photo by istolethetv on Flickr. Used under Creative Commons License.