Dec 5 2012 1:03PM GMT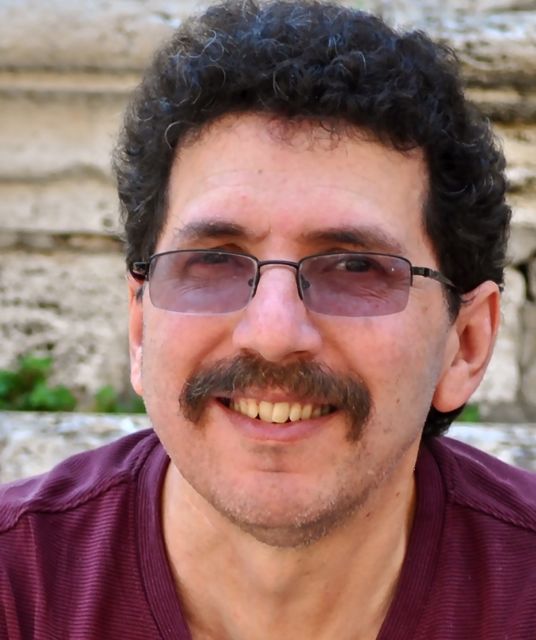 Profile: Ron Miller
RIM has announced it will be releasing Blackberry 10 on January 30th and it is hoping that this is finally the missing link that makes the company relevant again. I hate to be the one to tell them, but it doesn't have much of a shot. Consumers seem to have rejected their brand and there is no reason to believe that an update to the operating system is going alter that.
I know that sounds cruel, but it's just a fact. RIM may have more market share than Microsoft, but it keeps dropping steadily month after month and year after year. In its most recent market share statistics, comScore reported that Blackberry continued its long and steady decline to just 7.8 percent of US market share losing a 1.7 percent from the previous report in July.
You could argue I suppose that Blackberry 10 represents a new opportunity for RIM, but there is little reason to believe that Blackberry is going to experience a turnaround. Blackberry was born in a different time before smartphones when IT ruled the roost and every good corporation handed out new employees their very own Blackberry.
That was before the iPhone and the Android came along and IT decided it was easier to let users bring their own devices, and as they did fewer and fewer chose the Blackberry. Now in the age of Bring Your Own Device, it doesn't seem likely that they are going to find a way to convince consumers to buy their phones.
It's not easy to win over consumers. Just ask Microsoft. Even though it has created competitive devices and developers seem to have created apps for it, at this point, Microsoft still can't catch a break in US market share. Those same comScore statistics for October found that Microsoft dropped .4 percentage points down to 3.2 percent.
This is after blitzing the airwaves with ads, subsidizing phones and paying developers to make apps for it. None of it has had an appreciable effect. What both these companies face is a very different marketplace than what they dealt with in the 90s and early 2000s. They are no longer selling to IT and they can't seem to adjust to that — either that, or when given a choice, consumers simply don't want their devices.
The market seems to have hardened around Android and iOS devices with those two mobile operating systems controlling close to 90 percent of the market and the others, primarily Microsoft and RIM, fighting over the remains.
If Microsoft with all its resources hasn't been able to make a dent in the market and actually continues to lose ground, it's hard to imagine that RIM can make any serious headway, no matter how good Blackberry 10 may be. It's worth noting that RIM has announced 70,000 apps will be available at launch, but I'm not sure that is going to matter to a public that seems to have rejected the brand outright.
I've suggested in the past, that perhaps the two companies would be better off combining their efforts and at least gaining some respectable market share numbers that way, perhaps building a solid number 3. As of now, RIM keeps spiraling down and there doesn't seem to be any good reason to believe that anything is going to change on January 30th.