Jul 4 2011 5:15AM GMT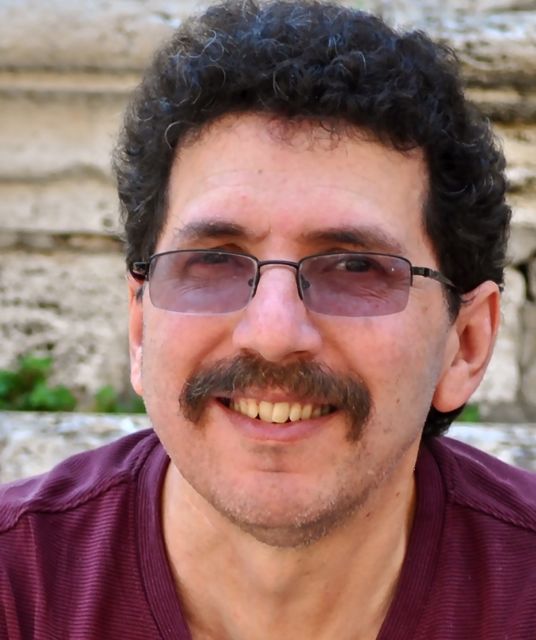 Profile: Ron Miller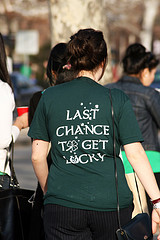 It hasn't been a great time for RIM. Just last week an anonymous executive
published a letter of complaint
about the inner turmoil at the company, embarrassing the organization and forcing it to
write a response
on the company blog. Meanwhile, developers are reportedly abandoning Blackberry support and that could be the most devastating blow of all.
The letter outlined a series of problems inside the company including management and organizational problems that in the writer's opinion were holding the company back. In the company's response, it complained about the difficulty in responding to anonymous attacks, but acknowledged there were problems and they were taking steps to address them.
The response also indicated that RIM has a road map for a way back and is simply in an awkward space between its old systems and its upcoming one. Sounds like the same position Nokia finds itself in.
Fair enough, they are working to resolve the problem, even while they continue to lose market share in bunches. But what's most troubling is a story last week on IT World that RIM is starting to experience developer defections. That means that companies that develop phone apps are beginning to conclude that it's not worth the development resources to continue to develop apps for RIM phones.
And one thing is crystal clear into today's mobile marketplace, companies will live and die by the success of the apps that each phone supports.
But is the story as bleak as it appears? RIM will you tell you it's not. They have $3 billion in cash after all, and even though the Blackberry sales continue to be in free fall in North America, the company claims that it is selling phones in overseas markets.
This seems to me puts it in a better short-term position than Nokia, which needs to wait for Windows Phone 7 phones later this year before it can go anywhere. RIM is also waiting for phones running its next generation OS, but it's not living in limbo in the same way Nokia has been.
And in that same response post, RIM pointed out it made $695 million in net income last quarter. This is in stark contrast to Nokia, which recently reported, it went from a projected $6 billion quarter to what they called "breaking even."
Even though RIM is probably in far better shape, what was once, *the* choice for corporate phones is being replaced by iOS and Android alternatives. Much like Nokia, it feels like a company that has at best one more chance to find its way back before it gets sold and folded into another manufacturer's portfolio.
While the anonymous letter might have been a wake-up call, RIM had to know where it stood before that, and that the stakes are extremely high. Whether it succeeds or fails won't hinge on one embarrassing open letter. It will come down to product and marketing execution. And it had better make this one count.
Photo by quinn.anya on Flickr. Used under Creative Commons License.