Jan 31 2012 12:50PM GMT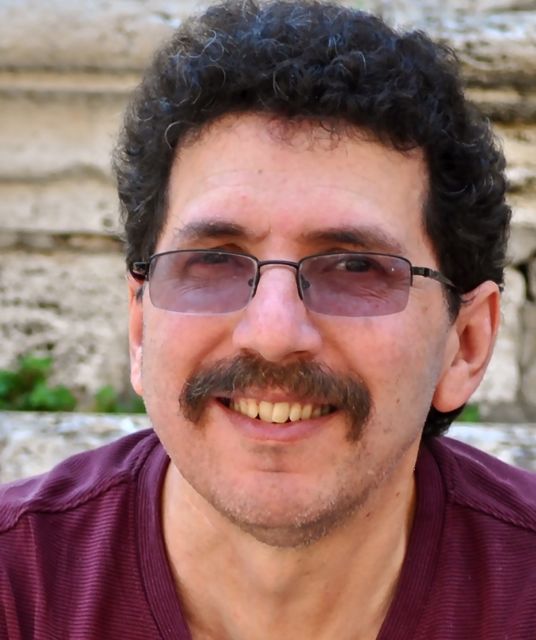 Profile: Ron Miller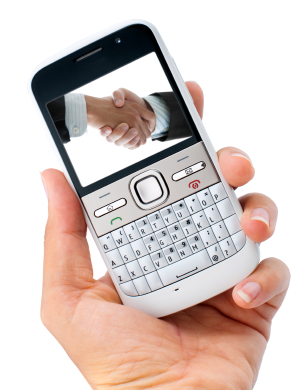 Mary-Jo Foley who has been doing an outstanding job covering all things Microsoft for a long time over at ZDNet reports that

Microsoft and RIM have joined forces

for a cloud-based solution for Office 365 users who also use Blackberry smart phones.

Never mind Nokia, Microsoft, especially its enterprise business, and RIM, could each gain a lot from a partnership.

Even as Blackberry has lost market share in disturbingly large chunks in the US (and increasingly Europe), dropping from a market leader to an also ran in just a couple of years, one thing has remained constant. People see RIM as a secure alternative.

They may not love Blackberry phones compared to iPhones and Android offerings, but if you ask anyone who is serious about security, there's a good chance they are still using Blackberries whether their users like it or not. It might not be sexy, but the outage  last year not withstanding, it has for the most part been a reliable enterprise offering.

That's why connecting with enterprise service providers who have a solid footing in the enterprise as Microsoft does is a good bet for RIM. For the most part to this point, even though Microsoft is offering its own phone OS–Windows Phone 7–it seems to be aimed squarely at the consumer market.

Microsoft and RIM together create a secure, enterprise mobile powerhouse. Microsoft could even buy RIM and just fold its mobile server technology directly into the Microsoft family. Given the partnership like the one the two companies have now it makes so much sense. And it could continue to sell handsets for as long as the market demanded it, while offering the same services on Windows phones, making them all the more enterprise friendly.

I wrote a post last summer, how my sister-in-law who works for the Australian government carries two phones. She has an iPhone for personal use, but all work correspondence gets done on the Blackberry. When I asked her why, she said it was because it was so much more secure and people were trying to hack the government servers on a regular basis (much as they are likely trying to hack your company's servers).

As we've learned, no system is fool-proof, and RIM is no exception, but in a world where users are increasingly bringing their own devices, if you have a facility that requires more secure access, RIM is still a great bet.

RIM has a new CEO, which is a step in the right direction, but it still needs to pull off a dramatic turn-around to come back and be a player in the market. Perhaps its servers are the key to its survival, much more than the phones and tablets it has produced in recent years, and maybe it needs more enterprise partnerships like the one it just announced with Microsoft — or even better, become Redmond's Canadian mobile enterprise affiliate and be done with it.