Apr 18 2011 5:41AM GMT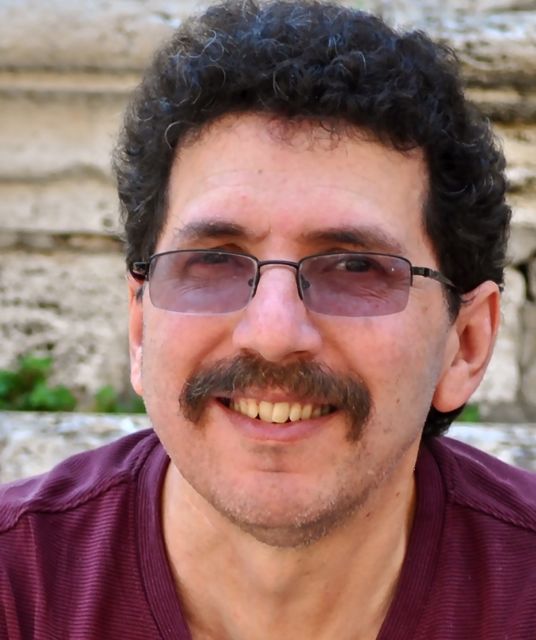 Profile: Ron Miller
This was supposed to be a huge week for Research in Motion (RIM) as it released its new
PlayBook
to an audience of IT pros waiting with breathless anticipation for a tablet that was finally designed specifically for them, but what they got was a powerful piece of hardware with some huge and unforgivable software holes, and excutives who mishandled press criticism.
When you think about RIM, you think of a company that has messaging down cold. The famous Blackberry phone has had a place in board rooms, airport waiting areas, and halls of power for years, being the of choice (at least until recently) for retrieving corporate email on a mobile device. That's why you would think the one thing RIM would get right on the new PlayBook tablet would be messaging.
That's why I was shocked to read Walt Mossberg's Playbook review in the Wall Street Journal and learn that you can't retrieve email or use Blackberry messaging unless you tether your Blackberry phone via Bluetooth connection to the PlayBook to do so. As Mossberg writes they left out a few key ingredients for any device hoping to make it as a corporate tablet:
This first edition of the PlayBook has no built-in cellular data connection and lacks such basic built-in apps as an email program, a contacts program, a calendar, a memo pad and even RIM's popular BlackBerry Messenger chat system.
Yes, you read this correctly. Although Mossberg points out that there are plans to add all of these missing functions later in the year, this device really had no business going to market without them.
RIM seems to have to gone to great lengths to build superior hardware and a fast operating system, yet released it to the buying public without basic functionality associated with the RIM brand.
As David Pogue put it in the New York Times, rather humorously: "The PlayBook, then, is convenient, fast and coherently designed. But in its current half-baked form, it seems almost silly to try to assess it, let alone buy it."
If ever there were a company in need of a home run, this was it. Yet co-CEO (I'm wondering why they have two) Jim Balsillie complained to Bloomberg that criticism such as Pogue's and Mossberg's was misguided and unfair (yes, unfair) because it failed to take into consideration RIM's base. Apparently he was trying to make the argument that linking the phone and the tablet in this fashion to get basic business functions was a natural match.
All well and good I suppose, but RIM has been a company losing market share in bunches for some time now as end users flock to Android and iOS smart phones. The most recent figures from comScore show a 4.6 percent drop for the most recent period from November 2010 through February 2011. And these figures have been dropping consistently over time.
I'm thinking they really don't have to cater to their base at all at this point. They need to expand outside of it and this is a device that clearly had the potential to do that. Unfortunately, RIM seems to have screwed up the initial launch, whether they are willing to admit it or not.
If the base hardware and OS are as good as reviewers say, perhaps there's still time to recover, but with HP not far behind and many more Android devices in the wings, along with initial bad reviews, RIM might have blown its best chance to make a tablet splash.
Better to be late to market with a device that's ready, than early with one that's not. And RIM broke that rule big time here. Time will tell if they pay the price.
Photo by The Game Way on Flickr. Used under Creative Commons License.