Dec 22 2011 11:43AM GMT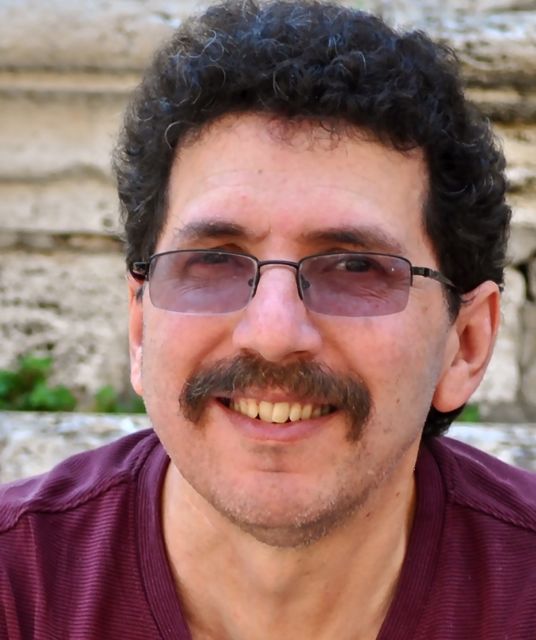 Profile: Ron Miller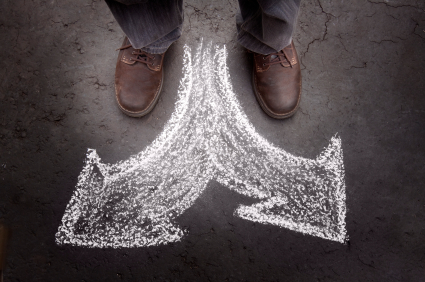 As we approach the close of 2011, two declining mobile companies are probably glad to see the year end, but as the calendar turns to a new year, will anything be different for Nokia and RIM? They better hope so.

It's clearly been a dismal year for both companies as they saw their market shares erode badly and their stock values plummet.

For Nokia new CEO Stephen Elop came on board, announced the end of Symbian and a new deal with Microsoft to create a new generation of phones running the Windows Phone OS.  Sounded great except it would be almost a year before those Windows phones hit the market and all Elop and company could do was talk, taking a shot at chief rivals Google and Apple whenever he had the stage, such as the World Mobile Congress in June, and wait for those phones to arrive.

Nokia finally revealed the first phones last Fall, the Lumia 710 and 800 phones While they got mostly decent reviews, recent numbers suggest sales are lagging in England, far below initial estimates The phones won't appear in the US until early 2012 starting with the Lumia 710 on Sprint.

The question is can Nokia begin to rally in 2012. It probably has a better shot than RIM, which has stumbled and bumbled its way through 2011.

It screwed up the PlayBook launch by not being able to decide if wanted to be a consumer device or a business one, an anonymous executive published a letter about inner-turmoil at the company, it had a horrible outage and oh yes, it continued to bleed market share like nobody's business.

RIM's value went down even more than Nokia's, leading to speculation of a sale. Heck, there was even a rumor Amazon, Microsoft and Nokia had kicked the tires on them. Everyone was giving the company advice on how to proceed, usually starting with showing the co-CEOs the door.

If you want to get a true sense of how far RIM has fallen, consider that as recently as 2009 it had 44 percent of US smart phone market share. By this year it dropped down all the way to just a mere 10 percent. That's a monumental fall and it's hard to see how the company will ever turn it around.

Nothing is impossible, but it seems the market has moved on without these companies. To think, either could ever catch Apple or Google is probably no more than a pipe dream right now, but there is a clear race for third place and one of these companies could get it.

Whether either company can get it together enough to grab that market share remains to be seen. Nokia could find a consumer market hungry for an alternative, but right now Google and Apple look awfully strong and there doesn't appear to be a huge interest in the Windows Phone OS.

RIM still has a shot at the secure phone business. As I wrote in July, Security Could Be RIM's Ace in the Hole, and I still believe that, if they can build a clear, coherent message and a set of products to go with it.

As we head into a new year, these two companies are at a cross roads. If they don't pull it together this year and begin to show some signs of life, it's hard to imagine either ever will.