Oct 22 2012 7:07AM GMT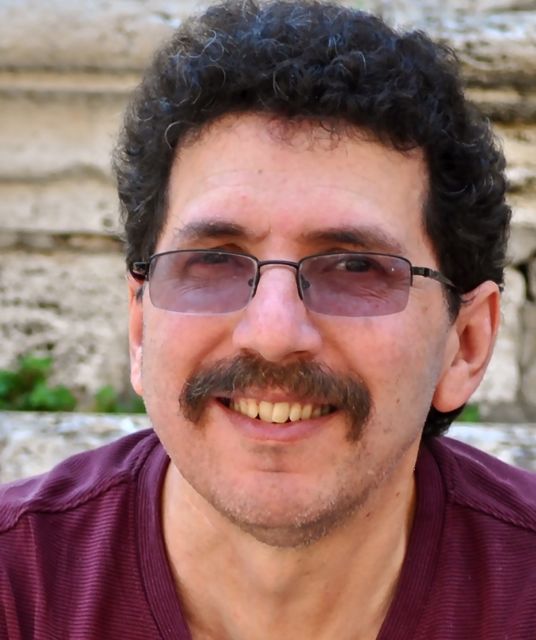 Profile: Ron Miller
We've got big tablets and small ones. We've got iOS, Android and Windows. We've got so many choices from so many manufacturers, it's hard to keep up with the bevy of announcements. I don't know about you, but I'm feeling a bit confused by the choices and I'm sure I'm not alone.
And it looks like by the end of this week, we are going to have a couple of more tablet entries to think about. It appears we will finally see the long-rumored 7 inch iPad announced tomorrow and Microsoft is having its Microsoft Surface with Windows RT coming out party on Friday. Meanwhile, there are rumors of a 10 inch Google Nexus tablet by the end of the month.
It's enough to make your head spin, and I'm a journalist paid to keep up with all of this. I can only imagine how consumers must feel right about now.
Let's start with Apple. We aren't even sure that there is going to be an iPad Mini (or whatever Apple calls it) tomorrow, but it sure looks like it. And if it happens, it will finally put an end to months of speculation that Apple has been working on a smaller iPad or a larger iPod Touch (depending on how you look at it).
The irony of Apple making a 7 inch tablet is clear. As Charles Arthur points out in the Guardian, Steve Jobs trashed the idea of smaller tablets during a 2010 earnings call. That Apple is making one now could mean it recognizes a market opportunity when it sees it, or without Jobs' council or browbeating, it is listening to the marketing department instead of engineering.
Then we have Google's march into the hardware market.  I've made it clear in this space in the past that I don't think highly of this approach. That's because I believe Google succeeds when it spreads its software to as many devices as possible, and when it sells hardware it undercuts its resellers. That said, I've looked at the Nexus 7 tablet and I enjoyed using it for the short time I played with it at my local Staples, but I'm not convinced that Google should be pushing the Android brand with its own Google-branded hardware.
Which brings us to Microsoft, which takes its long awaited stab at the tablet market starting later this week. Of course, we've been hearing about this thing for months too, and this week, Microsoft finally becomes a player in this space for better or worse. Much like Google, I don't think Microsoft necessarily should be selling Microsoft-branded tablets and undercutting their resellers, but they are and they are yet another choice on the shelf.
For the record, Microsoft Surface with Windows RT doesn't exactly roll off the tongue, and I can't be the only one confounded by this Windows RT branding. Why have a pro and consumer version? The confusion only grows because apparently you can't use Office on Windows RT tablets. While Microsoft may want emulate Apple by selling hardware, it hasn't followed Apple's lead when it comes to keeping the product line streamlined and clear.
I haven't even mentioned Amazon, but mostly because I don't truly see consumers bringing Amazon devices into the enterprise for work.
Regardless, the tablets are coming and there is little we can do, but sit back and wait for the dust to settle. Before you get too excited though, think back a year or so to when RIM released the PlayBook and HP released the TouchPad, both to a similar level of hype and fanfare we are seeing now. Then think about what happened to them. Which company will join them?  Time to place your bets and mine sticks firmly with the market leader until somebody proves otherwise.
Photo Credit: morrissey on Flickr. Used under Creative Commons License.