Jan 27 2012 11:20AM GMT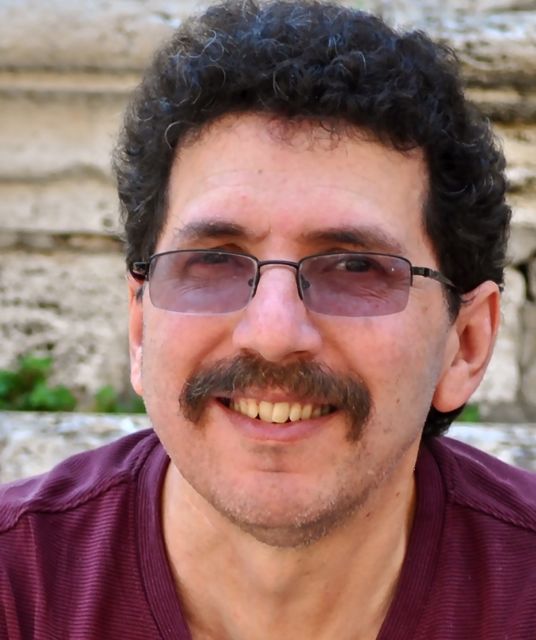 Profile: Ron Miller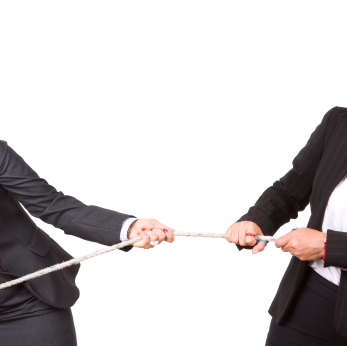 Never let it be said that we don't live in interesting times. Just this week the
European Union proposed new data protection rules
that would among other things give users the right to be forgotten. Meanwhile Google announced new terms of service that would let it follow you across services. Both of these stories illustrated the monumental clash we are experiencing between privacy and big data.
If you didn't know by now that companies like Facebook and Google were keeping tabs on you and your company you're probably naive, or you failed to notice the ads that appear next to your content, which somehow relate to what you've been doing.
For Google users, that's about to get a tad more creepy. Let's say you searched for Sting's concert schedule on Google. You might find that you get a suggestion for a Sting video on YouTube, and as Gizmodo pointed out that kind of cross-service pollination has never happened before.
It's disconcerting, but get ready for it because from a business perspective, it's a double-edged sword. On one hand, you too can take advantage of the growing ability to analyze data and serve increasingly customized content on your company's web site, but as cloud service users, it could raise the paranoia level a few notches when it comes to protecting your company's private data while using cloud service.
And if you are collecting data, the EU might have just thrown a wrench in your data collection because under proposed new rules, if you have a breach, you would have to notify the appropriate government officials and every individual affected (think of the 24 million that were affected by the recent Zappos breach if you want to see how daunting this could be). Businesses are already complaining about the pressure this would put on them while trying to deal with a breach.
And Businessweek reports, the consequences for failing to comply could be quite costly involving a fine as large as 2 percent of sales, a number that's sure to get anyone's attention.
Meanwhile, the right to be forgotten component could pose the biggest challenge of all as individuals could request to be removed completely from your database, or that you fix what the individual considers to be wrong information. The implications for a business to keep up with these requests could be overwhelming and could prove difficult if not impossible to do. Can you guarantee that every mention of this individual is gone across your entire system?
On one hand it puts the whole idea of data gathering into question, something that many cloud services do. On the other hand, it might make you want to think about which cloud services you're using. Google is clearly rewriting the rules here and it could have some impact on individuals and businesses and how they use Google's services.
Whatever you think of Google's new policy or the EU's proposed rules, we clearly have a monumental clash between data gathering capability, and what services can do with that data, and the desire for privacy. And this is all against the backdrop of a growing cloud business model.
Like I said, we certainly live in interesting times, don't we? The problem is that we have to sort all of this out and it's not going to be simple to reconcile.