Mar 30 2012 12:38PM GMT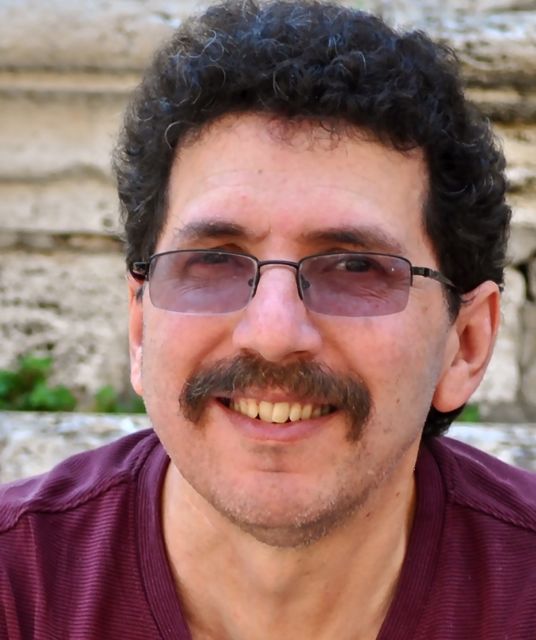 Profile: Ron Miller
We hear the term Post-PC world a lot these days, but what does it mean exactly? One thing is certain, mobile devices are beginning to proliferate today at a faster rate than PCs — whatever you choose to call that trend.
In fact, I came across a post from my buddie Laurence Hart, who is CIO at AIIM in which he suggested that we weren't yet in a post-PC world because PCs last longer and people still do real work on PCs. Fair enough as far as it goes, but it fails to recognize what I believe to be the true meaning of Post-PC world.
The idea of Post-PC in my view is not that we are throwing away our PCs. Heck, I'm writing this post on my Mac Book Pro, not on my iPhone or iPad (Yup, I use a lot of Apple products), but the trend is clearly moving that way (and Hart even acknowledges this in his post).
As Seth Weintraub wrote in Fortune a year ago last month, Smart Phones had already surpassed PC sales. It's clear when you look at the world at large, some places will never have PCs, but they will have smart phones (as Eric Schmidt outlined in a recent CeBIT keynote address)
But back on the ground in the developed world, my wife is at a conference today and she noted that there were iPads everywhere, so many she couldn't get onto the network to download materials she needed. When I was at the AIIM Conference last week, I noticed the same trend and I see this at every conference I attend. I'm always surprised by the number of iPads.
That means, people who used to carry Notebooks are carrying iPads for portability. Now as a writer, I'm not a big fan of using the iPad for this purpose. I carry an 11 inch MacBook Air (Told you I liked Apple products) when I go on the road because I prefer a keyboard for rapid note taking and writing, but for content consumption, I love the iPad.
As for Hart's contention that we tend to get rid of mobile products faster, that's probably true, partly because they are still evolving so quickly and for the most part PCs have matured (although there are still significant changes like the upcoming Intel Ivy Bridge processor).
What I'm surprised Hart didn't seize on was his quote from Aaron Levie, which to me is the heart of the issue. Hart quoted Levie as saying, "Some simple math: Majority of new devices are 'post-pc'. Vast majority of enterprise software isn't. What do you think happens next?"
Levie is spot on here. What keeps most of those enterprise users tied to their old PCs is not lack of desire to dump them, but more likely a lack of supported software for what they do at work.
That's where Levie's company, Box, hopes to fill the void, but his is just one attempt of what is surely to be many choices in the enterprise mobile space.
For now, the choices are few and to its credit Box recognizes where the industry is trending. That said, until we have folding screens, I don't see us in a no-PC world. Will mobile continue to make gains? It undoubtedly will especially as the cost of mobile phones goes down and mobile infrastructure continues to proliferate across the world.
But Post-PC is more about trends and over time, especially at home where we tend to consume content, rather than produce it, the likelihood is that we will see more and more tablet and mobile phone usage and fewer and fewer PCs.
It's not going to happen overnight, but it's going to happen.
And at work, we will see more and more mobile devices along side the Notebook — and I believe to lesser extent the desktop PC.
There will still be jobs that require a desktop, but anyone who needs to be portable, is going to pick the tablet over the notebook if it's at all possible — and that's what post-PC means more anything. When given the choice, we'll leave the PC behind.