Feb 20 2013 5:06AM GMT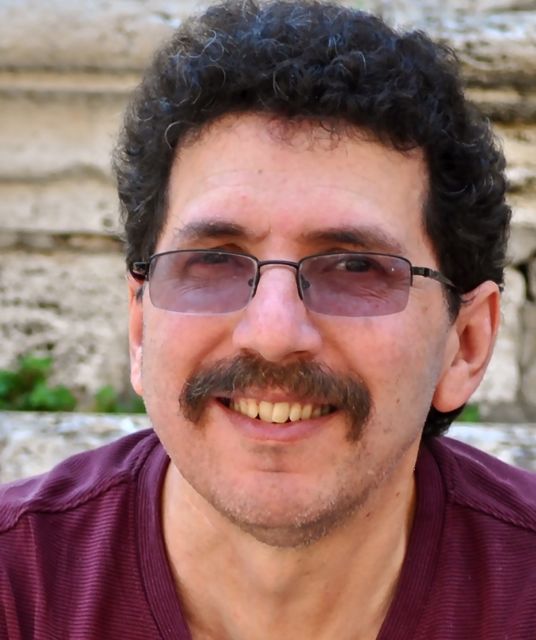 Profile: Ron Miller
HP has decided to take another hack at tablets, this time using Android as the operating system. I don't expect the results to be much different from last time.
For those of you who don't remember — and HP's foray into tablets was so brief you would be forgiven if you've forgotten — HP bought Palm in April, 2010 for $1.2 billion. The idea at the time was take webOS, Palm's mobile operating environment and build an HP line of tablets and mobile phones.
It seemed like a surprisingly sound strategy. A year after purchasing Palm, HP came out with the TouchPad tablet running WebOS. There were mobile phones in the pipeline. Everything looked rosy, then a mere 45 days after releasing the first TouchPads, HP pulled the plug on the entire strategy and held a fire sale.
Since that fateful decision to axe its mobile strategy, the company has been in downward spiral. There were plans to spin off the printer and PC divisions that also fell through. There have multiple CEOs. The latest Meg Whitman has overseen a massive layoff and the company appears to be in decline.
Yet HP remains the largest PC maker in the world — for now. The problem being that PC sales are declining as tablets begin their ascension as primary computing devices. As I wrote last week in Tablets are Taking a Bite Out of the PC Market, "Last quarter Apple sold 23 million iPads, while HP — the world's largest PC maker — sold 15m PCs."
Even myopic HP can see that having a tablet is essential to any company's hardware strategy these days. So more than 18 months since it gave up the last one, rumors have surfaced that HP is planning on building and marketing a high-end Android tablet. Talk about being a way too late.
First of all it's unclear anyone would want a high-end Android tablet. Apple is already firmly entrenched at the high end of the tablet market. Microsoft is trying to offer an alternative hybrid device for even more money than the most expensive iPad. I don't see how HP can fit into this market and find any space to operate.
It's even more crowded at the lower end of the market where Amazon is offering the Kindle Fire HD for as low as $199. Google is offering the Nexus 7 for $199 and the Nexus 10 for as low as $399. There are countless other competitors including Lenovo and Asus offering a range of alternatives.
The problem for HP is that market is far more difficult to maneuver in than it was in 2011 and the Android market is crowded with competitors who have been doing it much longer.
Whether HP comes out with a tablet or ignores the tablet market altogether doesn't really matter because the market has moved on, and HP like so many other decisions in recent years has waited too long and is way late to the game.