Dec 21 2012 9:51AM GMT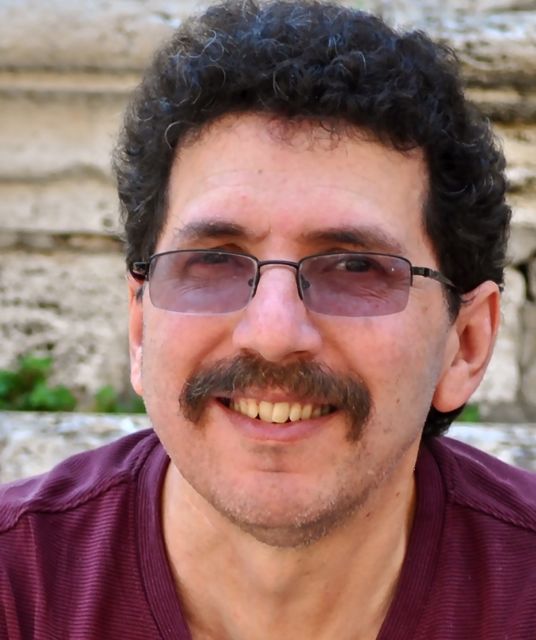 Profile: Ron Miller
Oracle made a big splash yesterday when it bought marketing automation vendor, Eloqua for $871 million. It has lead to much speculation that Oracle is going after rival Salesforce.com, but can an enterprise software company like Oracle really compete in the cloud? I think it's going to be a tough sell for them.
Reuter's reported that Oracle bought the company because it wanted to boost its cloud presence adding to another cloud purchase, RightNow Technologies, which it bought last year for $1.5 billion. But it's not clear that Oracle can use its considerable purse strings to buy its way into social customer and marketing management in the cloud, but that doesn't mean it's not going to try.
As Tony Byrne pointed out in the Real Story Group blog, what we have with this purchase is a hodge podge of solutions, lacking any semblance of coherence across the Oracle product line (although Byrne was no kinder to rivals IBM, Adobe or Salesforce.com).
Cathy McKnight of Digital Clarity Group, however, isn't so sure. McKnight, writing on the Just | Clarity blog sees this as a key piece in Oracle's marketing cloud strategy and a step in the right direction.
So is it a hodgepodge or a smart move? It's probably a little of both, but I'm not convinced that Oracle can change so easily. Even more than Microsoft, which is has begun shifting to the cloud with more agility than I would have imagined, Oracle is the quintessential data center product.
They typically sell to IT, not to business units like marketing, and like many Enterprise software companies of its ilk, there is very likely going to be a long installation cycle and a long upgrade cycle. Oracle might have a few cloud pieces to go with its core enterprise offering, but it's never going to be able to move as quickly or innovate as fast as cloud rival Salesforce.com can simply by being a cloud company built from the ground up for that purpose.
In spite of a few swings at the cloud,  Oracle is first and foremost an enterprise, on-premise software company, but as McKnight pointed out to me Twitter, just because many companies are looking for the simplicity that the cloud brings, doesn't mean there won't still be a market for companies that need or want more complex solutions for whatever reason.
I have no doubt she's right, but I also see a marked consumerization shift going on in the enterprise. For IT that means moving away from complex enterprise solutions that require lots of IT overhead to install, configure and maintain and toward much simpler solutions that provide the same level of usability you are likely to find in consumer solutions on the web and require much less IT intervention.
Beyond simplifying and ease of use, there needs to be a smooth connection using the cloud as a conduit for users to access apps and content across devices and platforms wherever they are, providing a bridge between mobile and the cloud that we so often talk about on this blog.
When you think of consumerization, Oracle is probably the last company you think of, and while Oracle understands that the world is changing around it, I don't think buying a couple of marketing companies based in the cloud does it a cloud company make. It's going to take a whole lot more than that, and right now I put my money on its more agile competitors. Oracle isn't going anywhere, but neither do I expect it to take this market segment by storm.
Ultimately, I see it as just another clumsy attempt by a big company to use its wallet to shift gears in a changing marketplace.

Photo Credit | (c) Can Stock Photo