Mar 25 2013 1:14PM GMT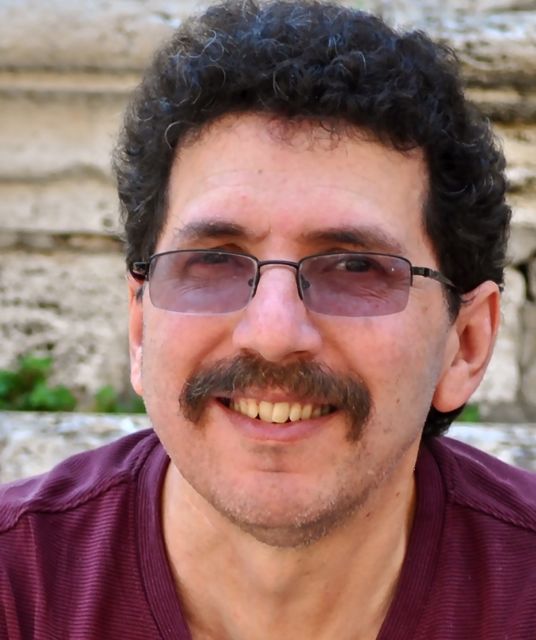 Profile: Ron Miller
As disruption from cheaper, smaller and more agile upstarts begins to have an impact on Oracle's business, it reported its third losing quarter in the last two years, according to a report in the Wall Street Journal.
The WSJ article reported subscriptions slid 2 percent in the latest quarterly earnings report and the stock market didn't deal well with news as the stock price dropped 9.7 percent.
Oracle is in fact just the type of company ripe for disruption by smaller more agile ones offering the same types of services, whether database management or CRM  and marketing monitoring and automation (to name just a few of the enterprise categories in which Oracle has products), customers who once turned to Oracle are turning to cheaper open source and cloud alternatives.
As an example, the Wall Street Journal article cites the price difference for Oracle's marketing software and the similar offering from rival Salesforce.com. Oracle charges $5,795 per user license with a 10 license minimum. Salesforce.com charges $125 per user per month for a similar service with a year commitment. Any way you slice it, that's undercutting Oracle's offering in a big way.
Oracle faces disruption on a number of levels. As a company trying to sell hardware and enterprise software to run on it, it faces competition, not only from Salesforce and other cloud alternatives, but from open source choices like Hadoop for data analysis and cheaper cloud infrastructure providers such as Amazon Web Services.
When companies looking to cut costs look at the bottom line, Oracle faces tough going against cheaper alternatives. What's more, after years of aggressive pricing, customers are happy to find  other options.
Meanwhile, in spite of the fact that Oracle has bought a number of cloud vendors over the last several years in an attempt to move some of its offerings to the cloud, it remains at its core very much an on-premise enterprise software vendor trying to sell a stack of software at a time when IT is looking for cheaper and faster vendors.
As the WSJ article points out, Oracle has a loyal customer base, but companies looking at new offerings aren't looking to Oracle anymore when it comes to enterprise software, not when they can find alternatives that are far more economical — and that doesn't bode well for the long-term future of the company.
What's more, Oracle faces the classic "innovator's dilemma" as defined by Harvard professor Clayton Christensen. They are forced to protect their most lucrative clients, and even though they must recognize the competitive pressure from younger, faster, cheaper companies starting out at the bottom end of the market and working their way up. Yet because companies like Oracle want to protect its most lucrative customers, they can't afford to pay attention to the lower end ones the competition is gobbling up.
Oracle isn't going anywhere because it has a bad quarter, but it's the third bad quarter in two years from a company that used to consistently hit its targets and could be a sign that the disruptors are having an impact.
It can try to answer the disruptive forces, but it can't fundamentally change what it is:  A large company that was created to answer an enterprise need in a different decade under different market conditions. As such, it will very likely continue to suffer a death by a 1000 cuts as disruptive forces attack it at every turn.
Photo Credit:  (c) Can Stock Photo