May 15 2012 8:28AM GMT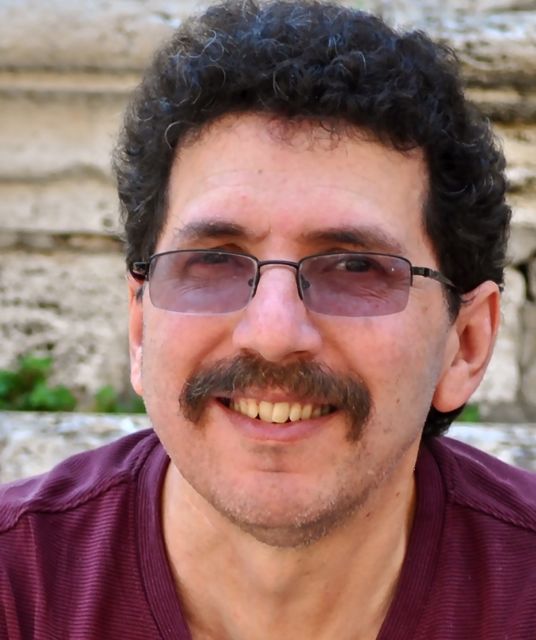 Profile: Ron Miller
Do not go gentle into that good night,
Old age should burn and rave at close of day;
Rage, rage against the dying of the light.
~Dylan Thomas, Do not go gentle into that good night


Larry Ellison and his company, Oracle appear to be afraid, deathly afraid of the change that cloud computing and open source software represent. Like most disrupted industries, they may have even dabbled with their replacements, but never very seriously. Instead, they use the refuge of last resort for all disrupted industries — the courts.
Oracle used a clever strategy to get at Google because Google represents everything that Oracle is not. Oracle is all mainframes and big complex software packages. Google, while a large corporate entity of its own, is in the cloud and with Android, it offers an open source cell phone operating system.
And with that, you have the two things that scare a company like Oracle the most, concepts that could bring down a company that sells large complex software packages. Instead of complexity, Google offers simplicity. Instead of expensive systems, Google offers most of its tools…for free.
Not that Google is purity itself. It surely has some of its own crosses to bear including its infamous WiFI mapping case where it not only extracted information about WiFi networks, but email addresses and passwords. Oops.
But as a company that makes free tools and makes use of open source software too, Google like many companies used Java, an open source programming language created by Sun. Oracle bought Sun, and with it a strategy to get at that pesky Google cloud- and open source-using beast. When Google created Android, it based it on Java — and Oracle saw an opening.
But even Oracle probably couldn't have hoped for an outcome like the one it got when the court case took a turn suggesting APIs could be copyrighted — or maybe it did — a move that Andrew Binstock, writing on Dr. Dobb's believes could actually represent the end of programming as we know it.
"Essentially, every language implementation not issued forth by the copyright holder will be suspect until the copyright owners announce a permanent statement dispensing with any threats to enforce the copyrights. There is no reason to believe that copyright holders will naturally act with such restraint. As we know, Oracle certainly has not..," Binstock wrote on Dr. Dobb's.
And writing on Wired, Robert McMillan wondered if this victory would actually blow up the cloud.
The actual verdict came down Monday and it wasn't quite that dramatic, at least not on its face. The jury actually left the  question regarding whether APIs could be copyrighted unanswered for now, unable to reach a verdict, but as Wired reported, found that Google infringed on Oracle copyrights for copying 9 lines of code.
But as Wired points out that pesky API copyright question remains open and it's up to the presiding judge to decide.
My guess is judging from the tone set by the judge (at least to the extent I can determine that in published reports), he's not going to go the extreme here, but until we hear we are left with a lot of uncertainty.
And you can be sure that regardless of the outcome, this will not be the last we've heard of this. Oracle surely sees an opening here and it's going to ride it for all its worth until the Supreme Court itself offers an answer.
I don't know about you, but I find the idea of the court system deciding highly complex technical decisions to be more than a bit chilling. But companies like Oracle do not go gentle into that good night. They rage against the dying of the light with all the gusto that their billions can buy. And that surely will be the case here.
Photo credit: iStock Photo – wragg