Mar 31 2011 5:47AM GMT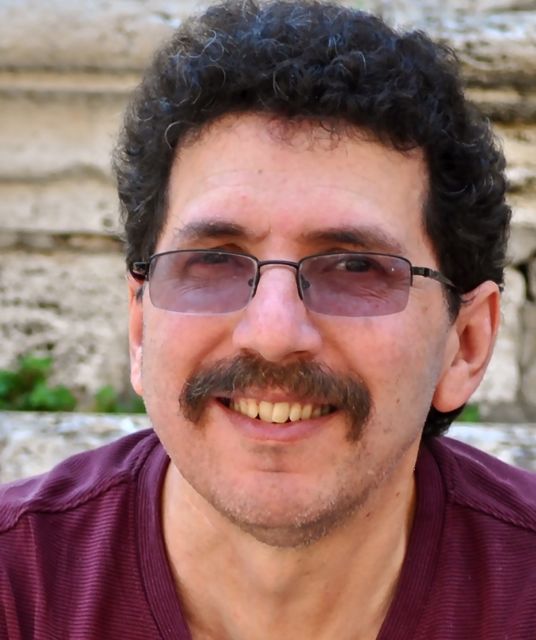 Profile: Ron Miller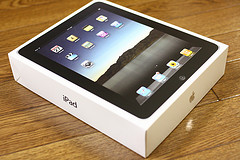 On April 3, 2010,
Apple released the iPad
to a waiting public. One year and more than
15 million
units later, along with an upgrade that reportedly sold another million in the first weekend, we have what can only be called a truly disruptive device.
I have to admit when I was speculating about what the iPad might be in the months after the January, 2010 release announcement, I was skeptical. I *had* an iPhone in my pocket, I recall scoffing. What do I need what amounts to a larger iPhone (the common criticism at the time; I don't claim I made it up). But then I bought one for my wife (no really, I got it for her–I did) and I tried it and I saw immediately that it wasn't simply a large iPhone. It was so much more.
And it seems I wasn't alone. The touch interface on a device smaller than a laptop and larger than a phone was surprisingly handy and interactive and intuitive and fun. And the Apps came fast and furious — tuned specifically for the iPad screen.
I like to the tell story of my friend's three year old who upon using the iPad immediately understood how it worked, then expected the entire world to operate that way. He began touching the TV screen for instance expecting it to be a touch screen. To be honest, I've found myself doing that too at the ATM. (Huh? Why isn't this working — Oh, it's not a touch screen).
The ease of use had a profound effect on IT in general. Suddenly, ease of use became paramount — even in the enterprise. People suddenly demanded that enterprise software work as simply and easily as these apps. Clunky software and hardware simply was no longer acceptable to end users. There was a full-scale revolt that even has a label called the "Consumerization of IT."
Sure it's a buzz word, but there was a real movement behind the buzz and a real sea change in end user expectations and the role of IT in the organization– and it's on-going.
When I saw a touch screen scanner a few weeks ago from Sharp, I knew the iPadization (there's a new word for the Real Story Group's buzz word slide) was complete. Using your finger on a touch screen you could adjust documents just as though you were using…wait for it…the iPad.
When you think about it, the iPad has had revolutionary impact on computing on all levels from consumers to the enterprise, and that's not just hyperbole talking — it's a fact. We are at the one year anniversary and it's hard to imagine that it's only one year old on April 3rd. These devices have become that ingrained into our social fabric.
That success has begotten many wannabes of course, whether it's the Samsung Galaxy Tab, the Motorola Xoom, the RIM Playbook or any of the myriad of devices coming out. Each one is supposed to be the "iPad killer." And they may have better specs, but there's one thing they're all not, and that's what Apple is selling.
A couple of weeks ago, shortly after the iPad 2 came out, I went to my local Best Buy to check it out and I was impressed once again by Apple's ability to make the upgrade so different and so desirable as to make the first iPad look like an also-ran.
That's Apple's unique ability and one year and many millions of units later, I think it's OK to stop for a second and marvel at the influence of this device. It's easy to say, but this thing really did change everything — and that's especially true for IT pros. And one year ago, I don't think even the most optimistic fanboi would have predicted that.
Photo by yto on Flickr. Used under Creative Commons License.