Jan 17 2013 3:24PM GMT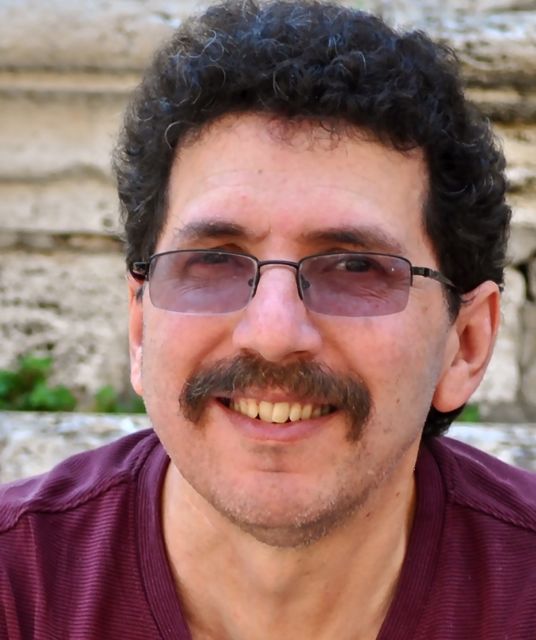 Profile: Ron Miller
There was big news on Tuesday from Facebook, but what Facebook didn't announce may be more important than what they did. That's because once again, Facebook paid mobile short shrift and it's time to consider that maybe the company will never get it.
You may recall there were many rumors prior Tuesday's announcement as the Technology press speculated what it might be. Many believed it might be the long-rumored Facebook phone (whatever that would entail), but I think a lot of people figured it must be something about their mobile strategy whether it was an ad platform or another thing entirely.
As we found out, it had nothing to do with mobile and in fact, from following along in various live blogs of the event, it was clear Facebook didn't demonstrate Graph Search on a mobile device and they didn't even mention mobile, except in the question and answer period after the presentation in which Zuckerberg suggested that a mobile version of Graph Search was down the road.
Perhaps ClickZ put it best when it asked Is Facebook Still a Web First,  Mobile Last Company? If you had any doubt, this announcement showed that Facebook still sees itself as a web-first company. As Matt Kapko writing on ClickZ pointed out, it's a bit strange that Facebook would continue to dismiss mobile when a majority of its users are accessing the service from mobile devices.
Om Malik live blogging the event could barely contain his disgust over Facebook ignoring mobile in the announcement writing, "My big takeaway so far: Facebook will never be a mobile company. They launch this graph search and it is on desktop browser. How it will work on touch devices, where typing isn't the key way to interact with the device and information," he wondered.
It's kind of funny because I think of Facebook as a young company, and I would think that they would get this, but Zuckerberg is already a vestige of a previous generation. Don't forget, Zuckerberg launched the first version of Facebook while a student at Harvard way back in 2003.
That was 4 years before the first iPhone, so he cut his teeth when web services were delivered in a desktop browser. But unlike some of his peers who have made the transition to mobile, Zuckerberg and his company continue to cling to the desktop.
One of the great use cases for the iPhone for me is I take a picture and I share it on Facebook. It's so simple, and would be even easier if you could share right from the camera app. If I had to take a picture then email it to myself, go to my laptop and download the photo, then share it on Facebook, it wouldn't be worth the effort.
Social computing was made for mobile, but the folks at Facebook don't seem to understand that, or if they do, they don't seem to get it enough. The mobile app just got sharing recently and it's still implemented in a funky way. You can share from the newsfeed, but not if you tap through to the status to comment, you can't share directly from the status. And the mobile app is still often slow and unresponsive, even though it's better than the prior versions.
Facebook really needs to put mobile first, but as this announcement shows, it seems stuck in the desktop browser, and you have to wonder how long it can live there, ignoring the very place its users are most comfortable.

Photo: (c) Can Stock Photo