May 7 2013 8:40AM GMT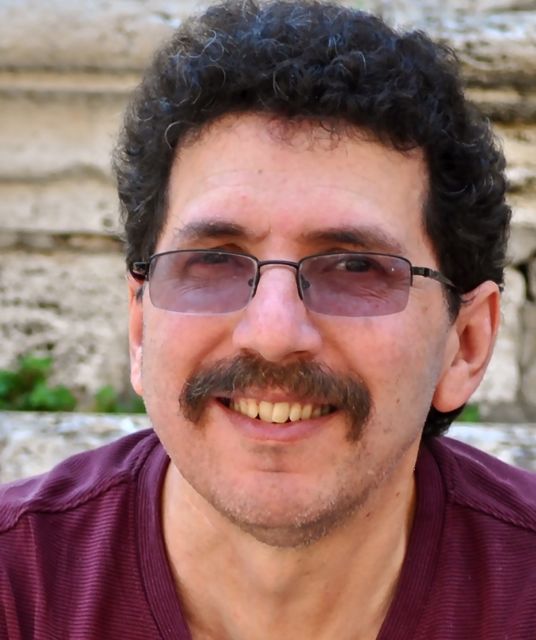 Profile: Ron Miller
Last week I was traveling covering a conference and over breakfast I read the Wall Street Journal (the paper version). I came across this article, Why Aren't Smartphones Making Us More Productive?  I was concerned. Why aren't they? Then I read the post and realized it was rubbish.
Of course, smartphones and other mobile devices are making us more productive. Maybe the Wall Street Journal writer needs to find some different sources or maybe economists are having a hard time measuring productivity using whatever tools they have, but make no mistake, it's happening and it's like a slow train moving out of the station. It's going to gain momentum as people figure out new ways to take advantage of mobile devices.
Look at just about any field and mobile has disrupted traditional business. Taxis? How about Uber, which is has driven traditional taxi companies to distraction because it's much more efficient. You open the Uber app on your smartphone, order a taxi and watch as it comes toward you in real time on a map. It beats standing on a corner with your arm raised trying to get a cab driver's attention. And it works. People love the service because it's customer-centric.
How about travel? Take a look at Airbnb, a service that connects travelers with people who have rooms or apartments to rent. Using a mobile and social model, Airbnb lets you search for a place to stay, contact the owner directly and make arrangements. The price is set beforehand, so there are no surprises. The social comes into play because you can rate and comment on the quality of the stay and the accommodations. And it's working too because it's so simple and it provides a person-to-person direct link that only mobile devices can bring.
And mobile changes the dynamics in interesting ways for other businesses too. Box customer Sunbelt Rentals, for example, went from a system of using paper binders to using iPads running a custom version of Box. Gartner analyst Karen Shegda reported at a Gartner Portals, Collaboration and Content Summit session last week, that the company saw a 66 percent increase in leases after switching from paper to the iPad and custom app, and reported an astonishing 181 percent return on investment.
Shegda went on to say that Gartner estimated that within 2 years, 20 percent of salesforces will be using iPads. Given the productivity increases of Sunbelt Rentals, it makes me wonder what the other 80 percent are waiting for. One thing I've noticed about iPads is that they are a perfect sales tool because they don't get in the way of the human interaction between individuals. The iPad is a tool that smoothly integrates into the sales process.
And if you get past the selling to the sale itself, you can expedite the process by filling out whatever forms are required and getting an electronic signature on the spot. It's fast and relatively painless and it's all done while the customer is ready to buy.
These are just a few examples. I didn't have to cherry pick them either because there are countless other stories of massive increases in efficiency and productivity being extracted from mobile. Why the Wall Street Journal can't figure this out is a little baffling to me. The irony is that after saying mobile wasn't living up to its promise (however you define that), the writer went on to give several examples of his own of mobile productivity increases.
Mobile has the potential to change many different aspects of the business process. All it takes is some imagination. Companies which are reluctant to take the leap may find themselves leap-frogged by the competition or that users simply find more efficient mobile tools on their own.
The bottom line is that smart mobile apps make your workers more productive, no matter what the Wall Street Journal may think.

Photo Credit: (c) Can Stock Photo