Oct 27 2011 4:28AM GMT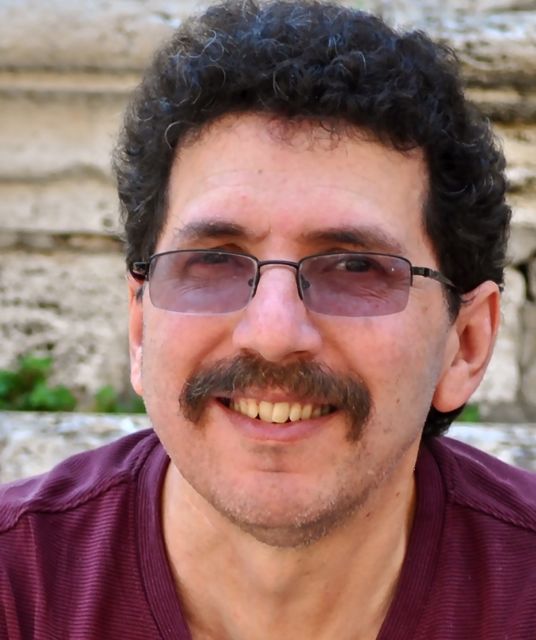 Profile: Ron Miller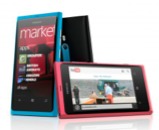 Wednesday at
Nokia World
, we finally got a glimpse of the new Windows phones and some non-Windows phones as well, and one thing I noticed was that these devices were all firmly focused on the consumer market.
While Mary Jo Foley wrote on ZDNet that there has been a long-rumored Windows phone with a business focus, which she believes exists, it was a no-show at today's events, and that might have been a disappointment to corporate types who were hoping for a little love from these Microsoft-based phones.
That's not to say that companies couldn't build business applications for use on these phones just as they have on iOS and Android, but Microsoft shops might have been hoping for something that was a bit more IT-friendly perhaps. For today, at least, they didn't get it.
Nokia did announce some lower end phones, however based on the new S40 platform. I'm still left wondering why Nokia abandoned Symbian on the low end and came up with an entirely new platform, and further why it would abandon MeeGo as well, which has a pretty good open source development platform.
As for the phones, it did show off, there was nothing spectacular about them, but they look like perfectly attractive phones. There's not much new under the sun that Nokia can put in a phone to make people look its way. It has to hope that people will be attracted to its sleek design and Windows Phone 7 operating system and that will be enough to move at least some people to choose Nokia over iPhone and Android phones.
As Preston Gralla reported in Computerworld, at least one analyst was less than impressed with new offerings predicting that the phones face what he called "an uphill struggle." That much is clear.
As the analyst said, it's not that the phones aren't nice looking. They are very attractive in my view too, but it's going to take more than a sleek design to attract users in large numbers. And that means Nokia is likely to continue to struggle to gain market share .
One way it could have differentiated itself from the consumer market would have been to come out with a line of IT-friendly phones that might take the place of the Blackberry for some organizations.
And it may be that such a phone is out there somewhere on the drawing board or in the development process, but it seems for Wednesday at least, Nokia was focused firmly on the consumer.
That may work for them, or not, but whatever they do at this point, they are probably fighting for a distant third in market share. That could add up to a lot of phones, but it probably won't replace the market Nokia has lost in recent years, especially in developing markets, to the cheaper Android phones flooding the market.
It doesn't matter how much dancing Nokia executives do on stage, they can't dance fast enough to catch up with a market that could possibly have passed them by.
Photo courtesy of Nokia.