Jul 27 2011 3:39AM GMT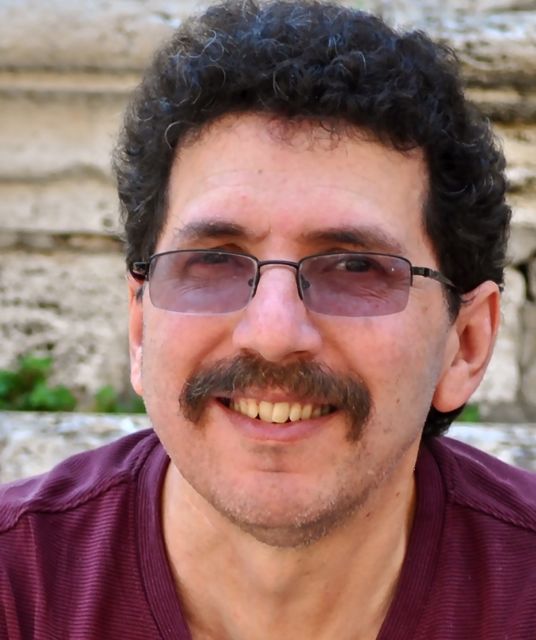 Profile: Ron Miller
As though Nokia needed any more bad news, its latest quarterly figures reveal that it has lost substantial market share in China, a market it has dominated over the years.
In fact, it was reported that Android passed Nokia's Symbian OS for the first time, and Reuters was quoting a Gartner analyst who was predicting that Android would control 50 percent of the Asian market by 2015.
If that weren't enough, Apple passed Nokia in worldwide market share for the first time. It's all part of a continuing decline for a mobile phone maker that once controlled the market, particularly in areas like China where its lower end phones sold extremely well.
But as you are no doubt aware, Nokia made the decision earlier this year to abandon the Symbian and MeeGo phone operating systems in favor of a Windows Phone 7 strategy. The announcement came long before any Nokia phone running Windows was close to ready. leaving the company effectively in limbo.
The results have been exceedingly ugly as Nokia has jettisoned market share in huge numbers, even in markets like China in which it was traditionally strong. In fact, Bloomberg reported that Nokia's sales in China dropped a whopping 41 percent from last year, while European sales dropped by 30 percent.
Meanwhile Nokia reported selling 16.7 million phones in the most recent quarter compared with over 20 million iPhones That's astonishing really when you consider there are many, many Nokia phones across a range of price points, while Apple just has just a few iPhones, all sold at a much higher price that probably won't do as well in Asia.
It's easy to criticize CEO Stephen Elop's strategy, but the fact is that Nokia was stuck with an old OS nobody really wanted anymore, and while MeeGo looked promising, as Sarah Perez pointed out on ReadWriteWeb, it would not likely have been enough to be competitive with Android and Apple.
This leaves Nokia in the unenviable position of trying to find a way to sustain its market presence in the midst of transitioning to an entirely new line of phones running Windows..
It seems clear at this point that Android and iOS will control the top two spots moving forward, and the remaining battle will be for third place. Microsoft is betting that by affiliating itself with Nokia, it can help cement that third place position, while Nokia is hoping that Windows can revive its flagging phone sales
It still remains to be seen if this approach can work for either company, but it is clear that in the short term, Nokia continues to take it on the chin in China, as well in other markets it once dominated, and it has to hang on until those Windows phones are ready and see where the chips fall.